About Camis
We have been providing reservations and park management solutions to government operated parks, marinas and harbors for over 40 years!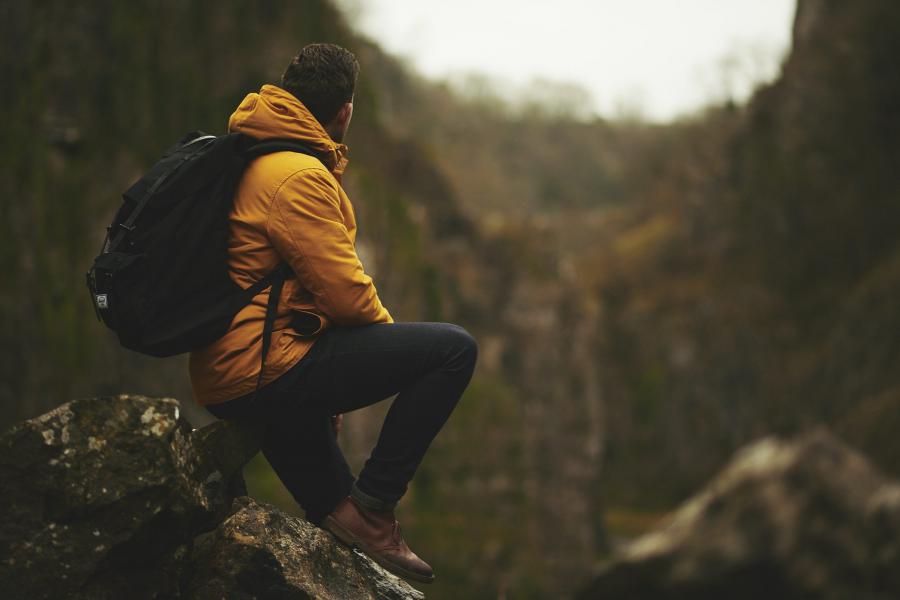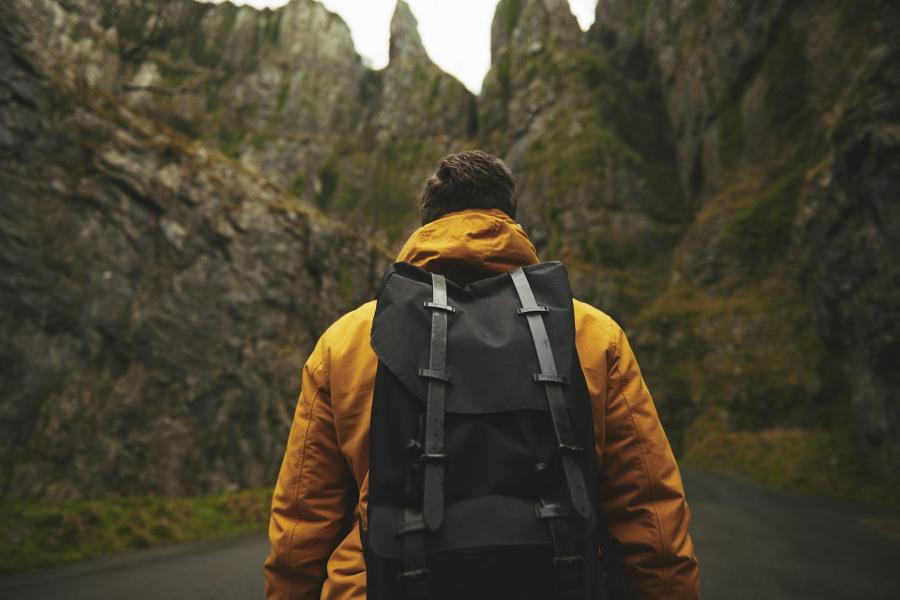 It started with a need
As a camping and outdoor enthusiast, our founder, Doug Hall saw a need for improved reservation processes at a campground he frequented.
After finishing his M.B.A. at Western University, Doug decided to develop a parks management and reservation solution which addressed the complex needs of government operated facilities. 
Camis has always been about helping people get outdoors and giving parks the tools they need. I believe great things happen when you get outside!

Doug Hall
The evolution of reservation and management solutions
Over a period of four decades, our reservation systems have evolved from phone calls and lists on paper to the robust feature-rich software solutions you see today. Technology will continue to change. We plan to lead the way!
Learn more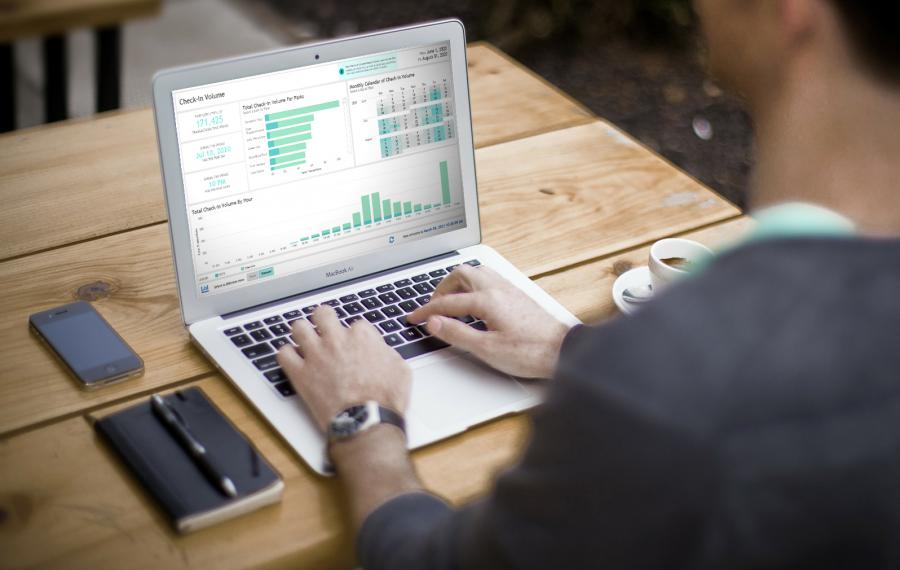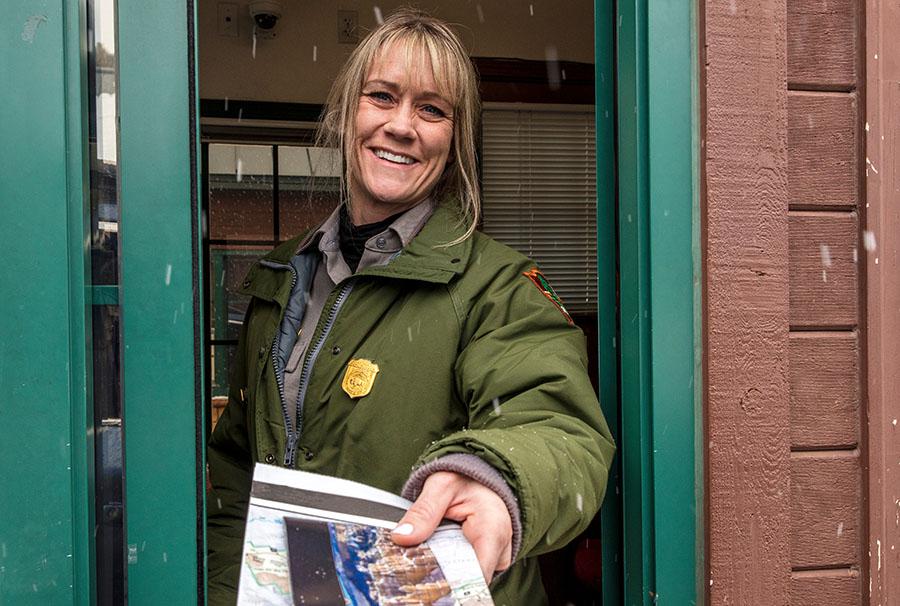 Partnering with over 725 government operated facilities
By 1998, Camis had partnered with over 50 parks across Canada and by 1999, Camis was the first to put hardware and software solutions in place for Canada's largest network of provincial parks and campgrounds.
Today, our reservation and park management software and services are used by hundreds of national, state, provincial, county, regional parks, conservation authorities, harbors and marinas in the United States and Canada.
History in the making
1980
The early days
8 seasonal employees and Doug Hall
Operated as Bluewater Parklands Management
Craigleith Provincial Park contract
DOS-based park management system
Park gate control
Merchandise & retail management
Reservation bookings
Permit printing
1987
Camis was born
Camis was registered as a company
18 seasonal employees and Doug Hall
Built first onsite reservation and call center solution
Contracts with Craigleith, Point Farms & Sauble Falls, Ontario
1998
Explosive growth
10 full-time employees and Doug Hall
Contracts with over 50 parks
Start of In-house Call Center
2009
Embracing innovation
105 employees
In 2006 Everest Blue launched and was the first generation of robust software solutions
Everest Silver launched in 2009 and became the gold standard in park reservation & management software. Secure, centralized data storage was now possible
On-site hardware solutions
2017
A new generation
146 employees; 86 full time, 60 seasonal
Camis-5 released; placing a feature-rich, highly configurable solution in the hand of the park managers
Real-time updates and changes to features improved efficiency for the parks and an enhanced reservation experience for guests
2022
Covid solutions
291 employees; 136 full time, 155 seasonal
Product roadmap puts ideas into production
Mobility prioritized, innovation emphasized
Management realignment to best support our Client Success initiatives
Emphasis on fair reservation access solutions
Timed access reservations and other features are developed in response to the Covid crisis
Banyan purchased Camis from founder, Doug Hall
Looking to be a trailblazer?
If you are looking to be part of a diverse and values driven team - we are looking for you!
Join our team