Call Center
Highly trained in-house call center staff operate from locations in the United States and Canada and are ready to assist your customers with bookings and questions over the phone or on a live web chat.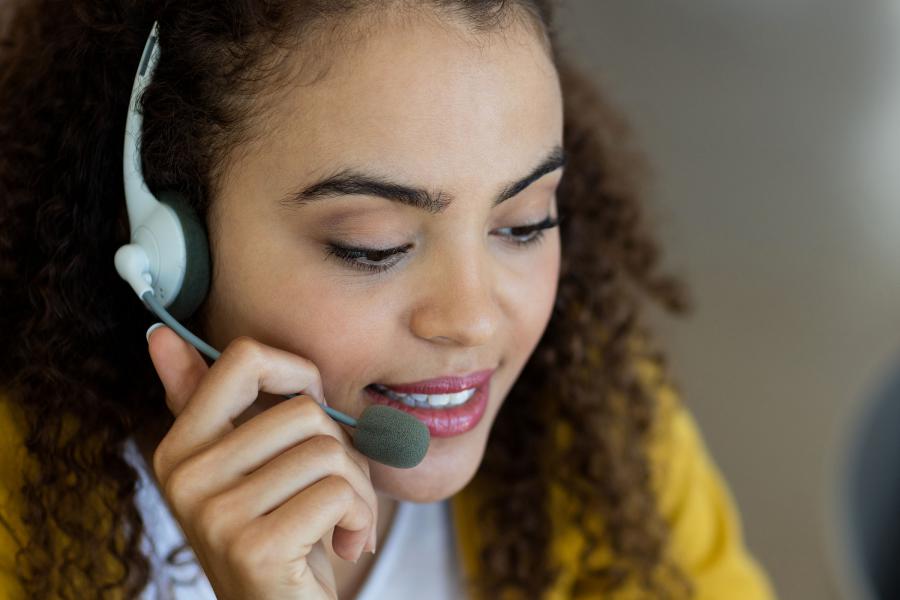 A high-performance call center team ready to help
Call center staff are thoroughly screened, trained, monitored, and coached to ensure they represent your organization in the best way possible. Your organization will have a designated information center where call center employees can rapidly retrieve information down to some of the most finite details.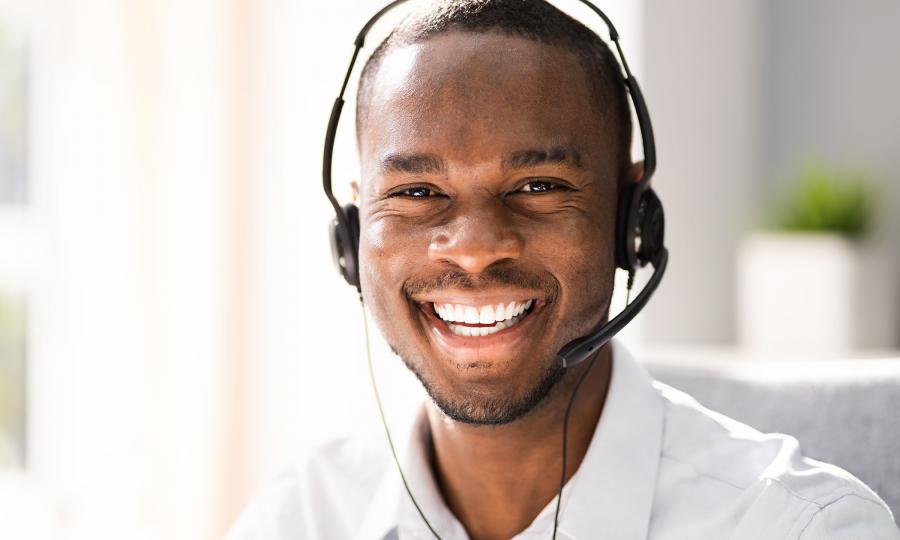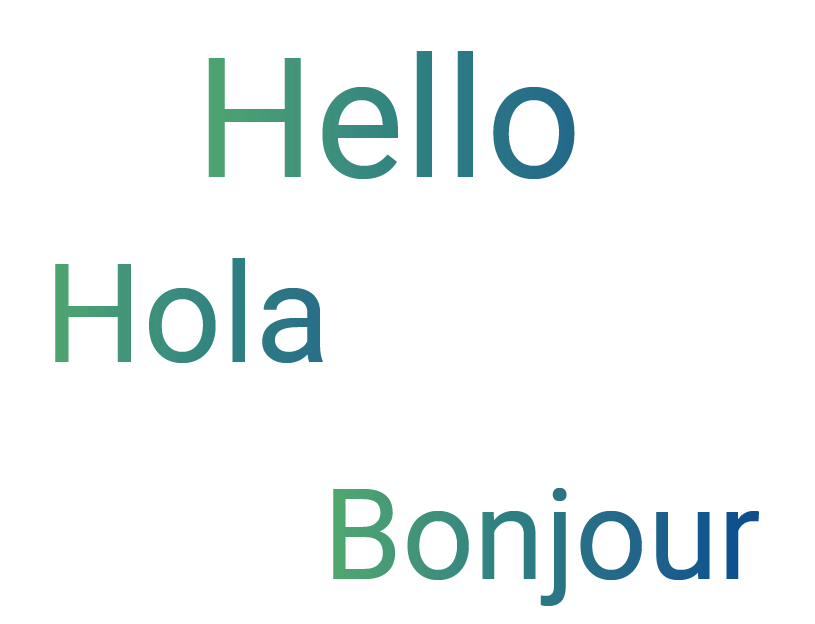 Multilingual agents speak the language
Callers can choose to receive service in English or Spanish in the United States. Canadian callers have the option to speak to an English or French speaking call center agent!
Contact Us
Leading edge technology for optimal results
It takes leading-edge call center technology to provide the robust functionality, data management, and reporting required to meet our customer's high standards. Interactive Voice Response technology automates the gathering of initial caller information and directs your customer to the attendant who can best service their needs. Camis uses Genesys Cloud to ensure your customers are not left waiting and tracks call activity and performance to support detailed reporting and ongoing quality monitoring and improvements.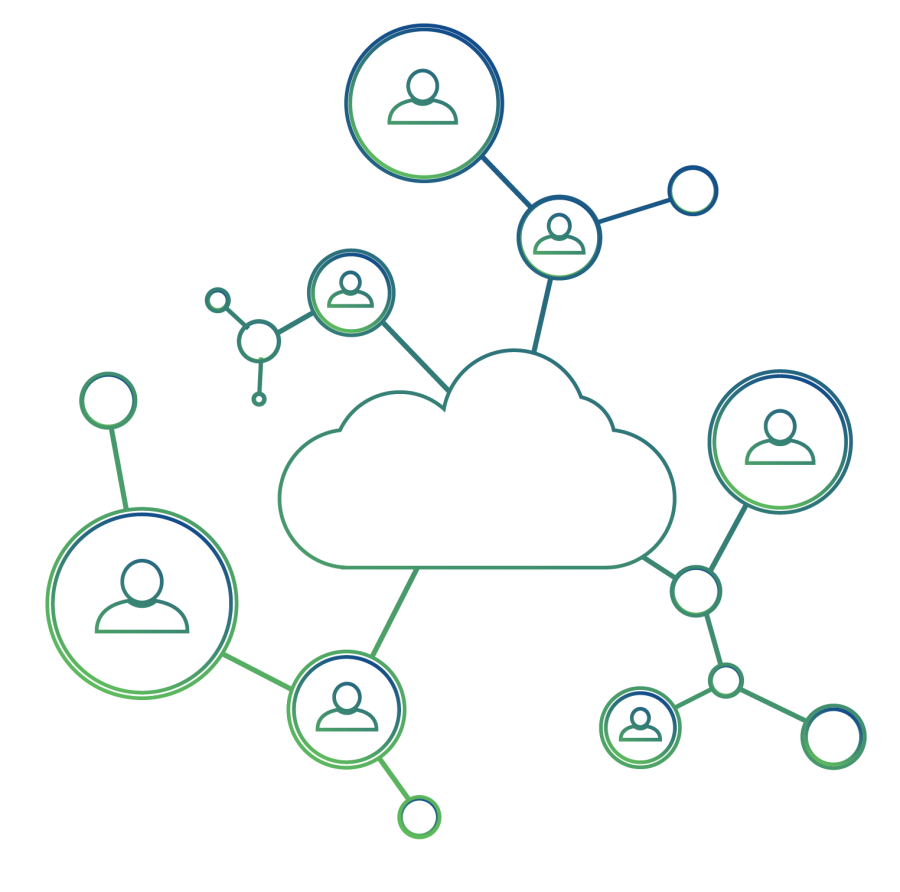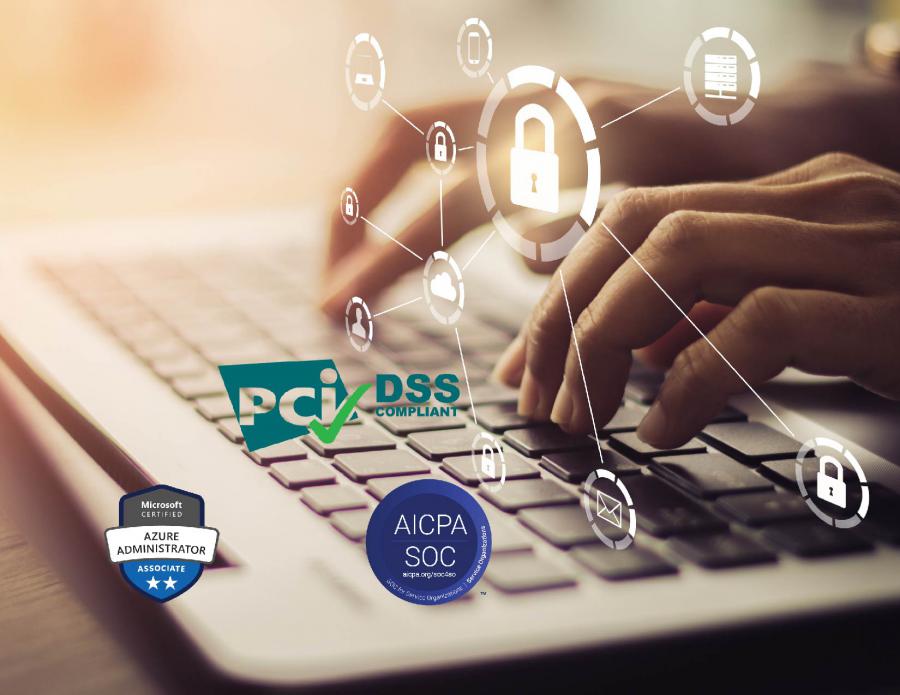 Data management and security for compliance and performance
Data security is critical to the protection of digital information from unauthorized access, corruption, or theft. Providing the highest standards set out by most government organizations is our benchmark for security. This well surpasses most industry standards and positions Camis as an industry leader.
Request more information