Online Store for all-in-one shopping and ecommerce management
Online Store is an easy to set up and use online retail feature available in the Camis 5 system.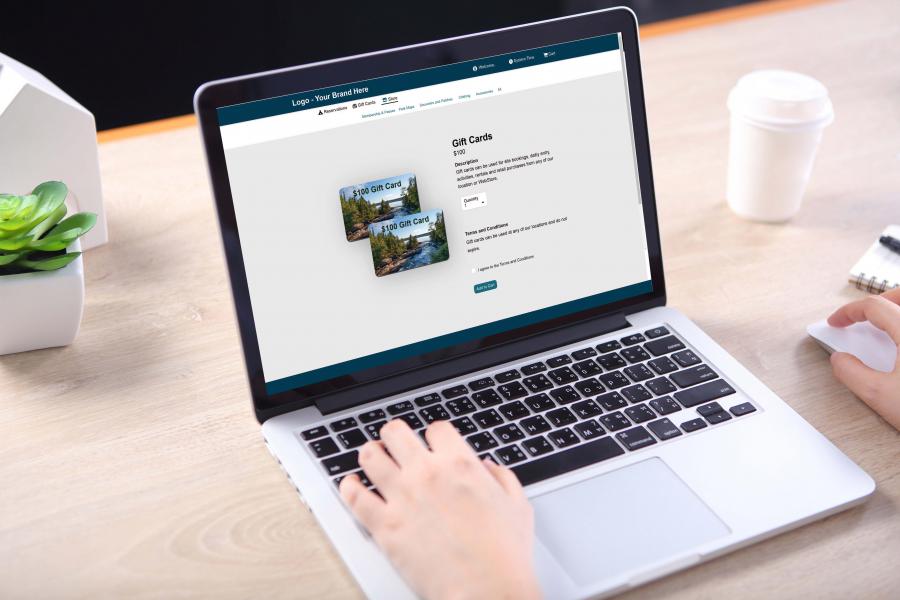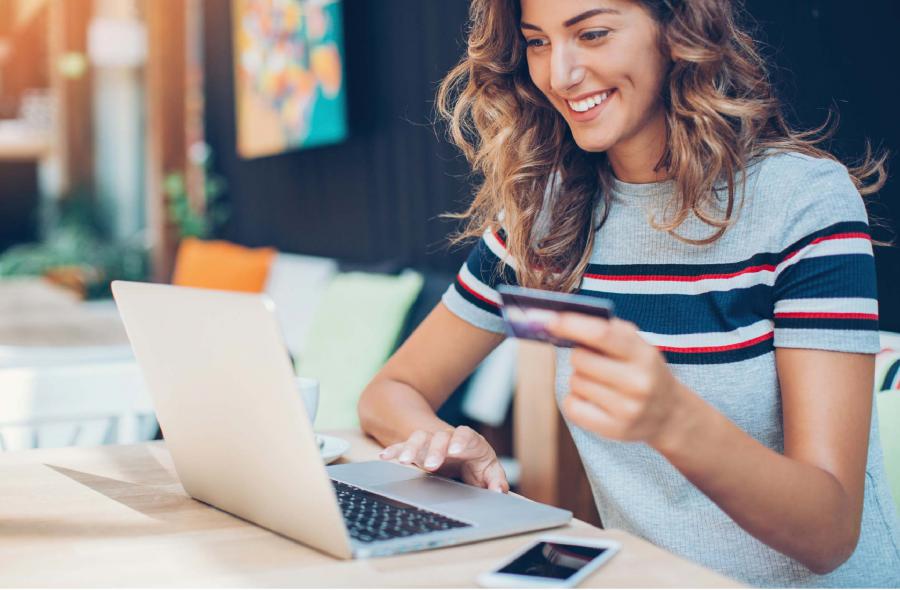 Online Store is a fully integrated shopping experience for customers and robust ecommerce solution for your organization
Online Store by Camis makes it easy for your customers to shop from anywhere at any time and conveniently browse your retail store, then make a purchase, and track orders without leaving home. 
Data management and advanced reporting
Online Store by Camis is fully integrated into the Camis 5 reservations and management system and is accessible on-site or offsite. Built-in permission settings put you in control of who can access the management system and what they can have access to.  Data is in real-time, so you always stay on top of sales, inventory, and fulfillment information.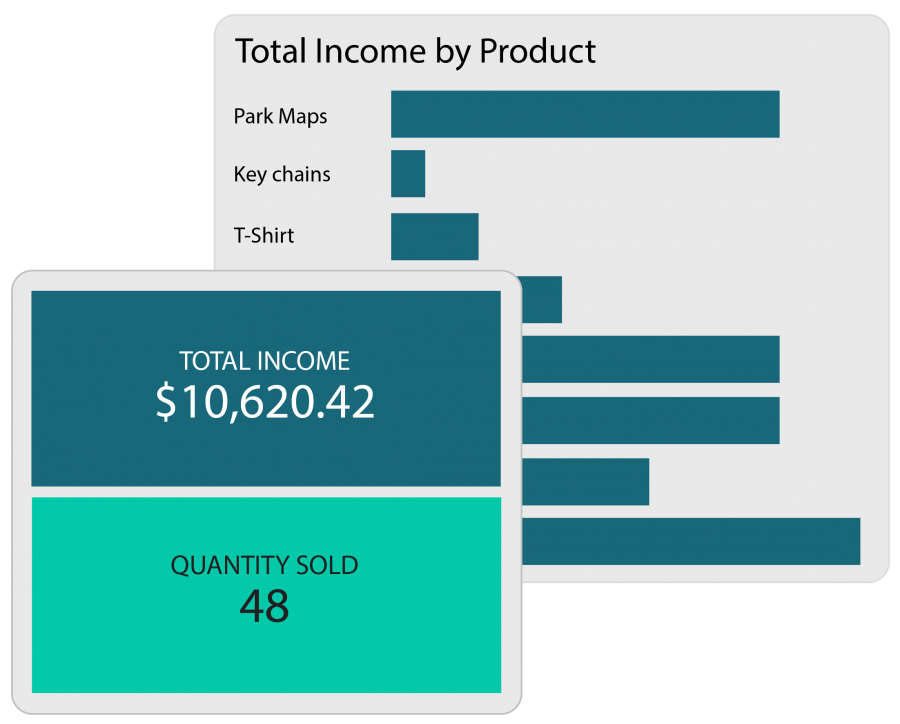 Learn more or book a live demo