We watch talent grow!
With a head office located in the heart of one of North America's hottest technology and innovation hubs, we seek to nurture talent and watch it grow! Are you ready to get growing?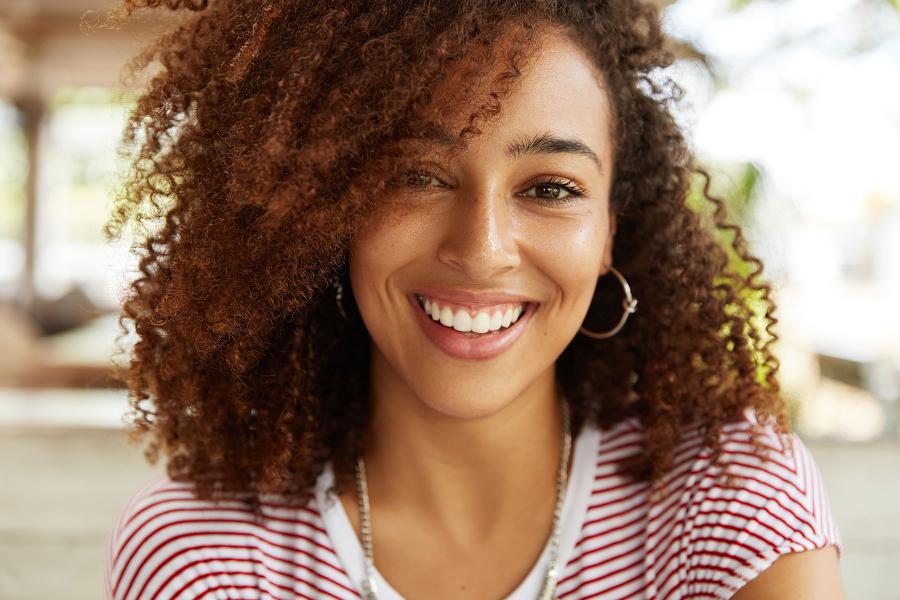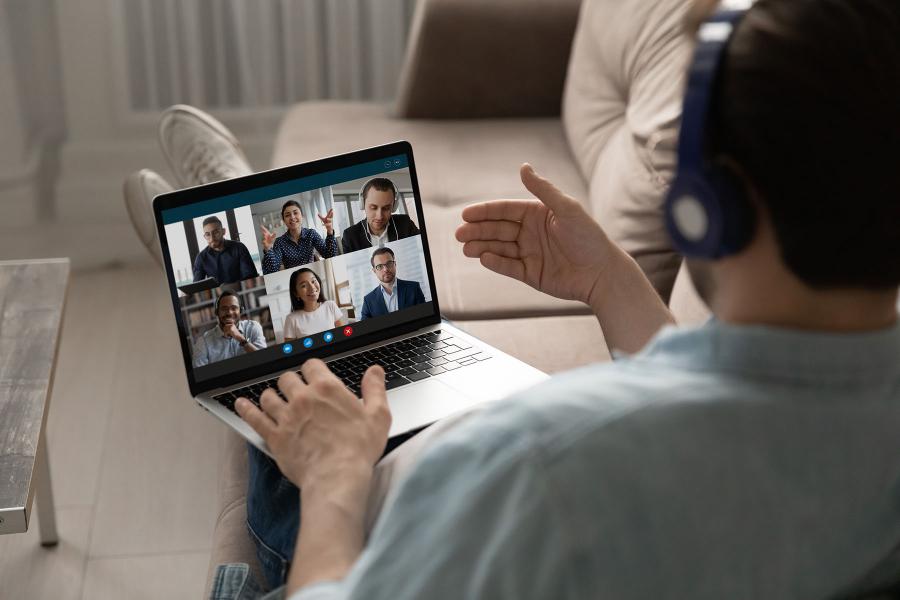 Welcome to the community
We are an inclusive community that embraces diversity and celebrates how unique perspectives and experiences bring new insights and innovation. We are pretty relaxed and enjoy a casual and flexible work experience. 
View Job Postings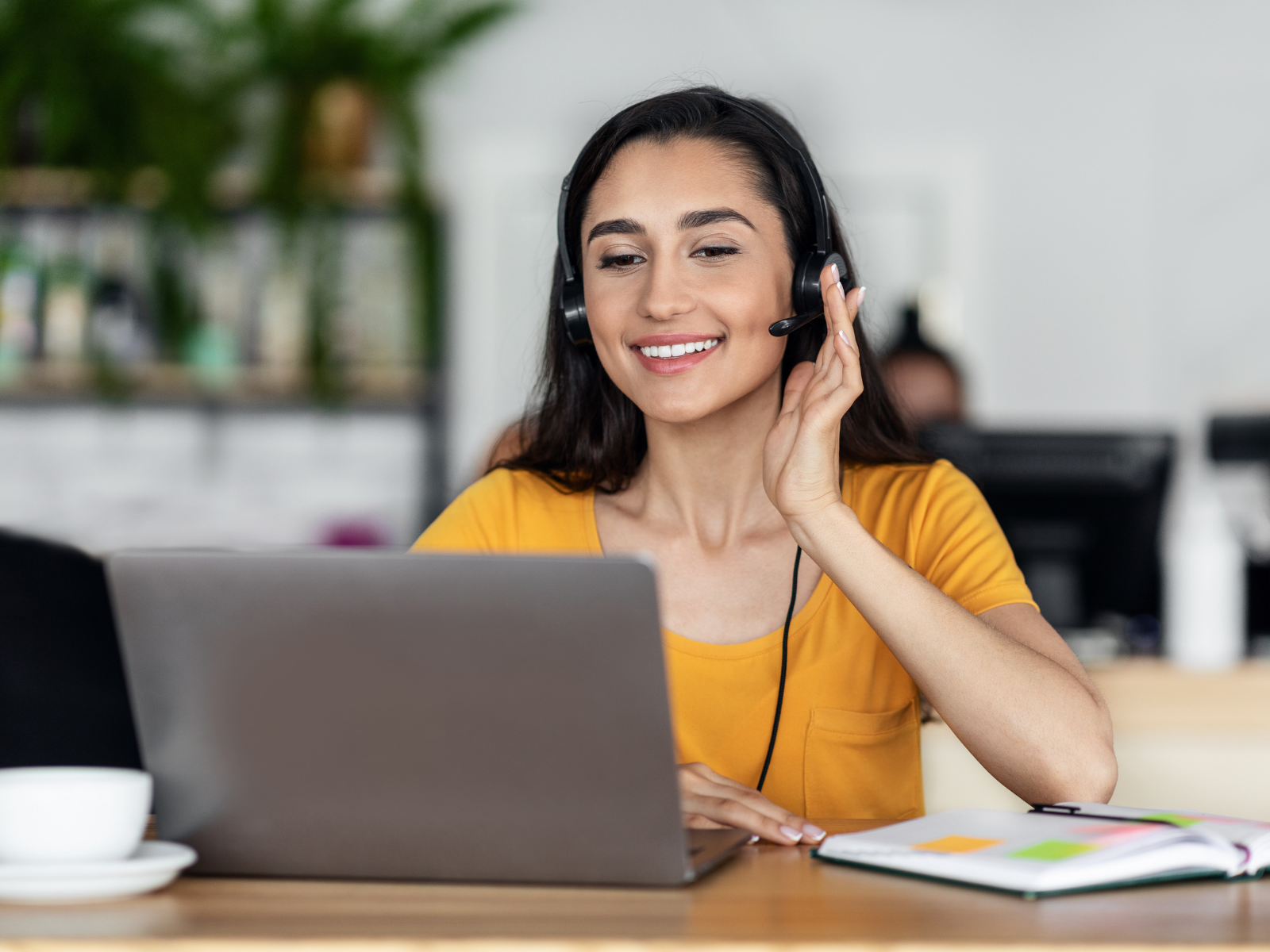 Balance School and Work
"Camis offers flexible work options. As a seasonal reservations agent, I can work part-time or full-time hours during summer or the school year."
Find your spot on the Camis team
Check current job postings
Learn more