Reservation and park management solutions
Reservations and facilities management solutions for government operated parks, campgrounds, marinas, and harbors.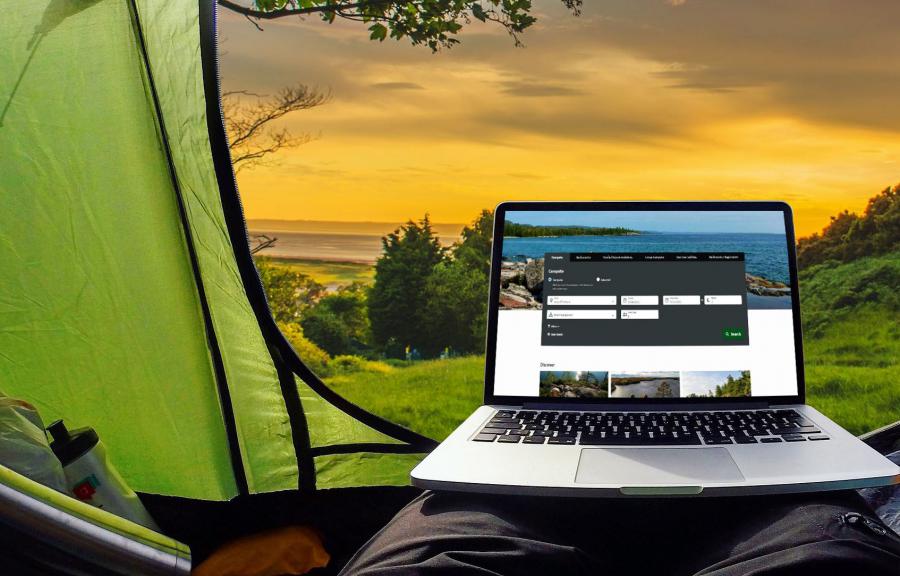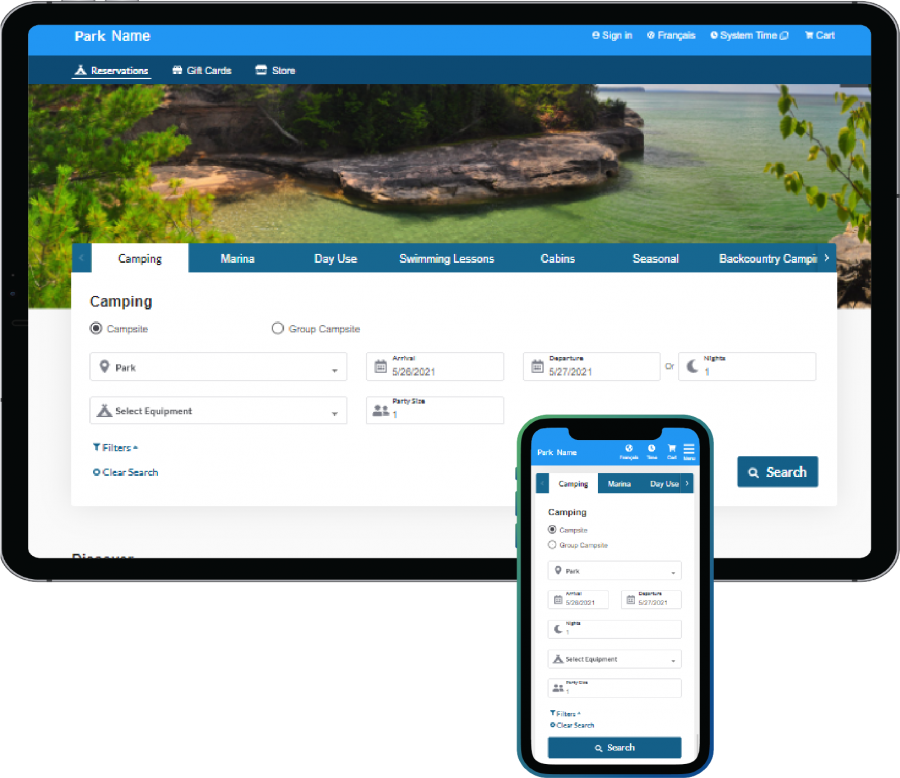 This year over 3.2 million people will reserve a campsite using Camis
With nearly 40 years of experience providing booking solutions for public and private park facilities, we continue to deliver one of the most robust online reservation systems, supporting an exceptional user experience and second to none back-end functionality and reporting.
Contact us
An in-house call center is ready to book and answer questions when you can't
Highly trained in-house call center staff operate from locations in the United States and Canada and are ready to assist your customers with bookings and questions over the phone or on a live web chat.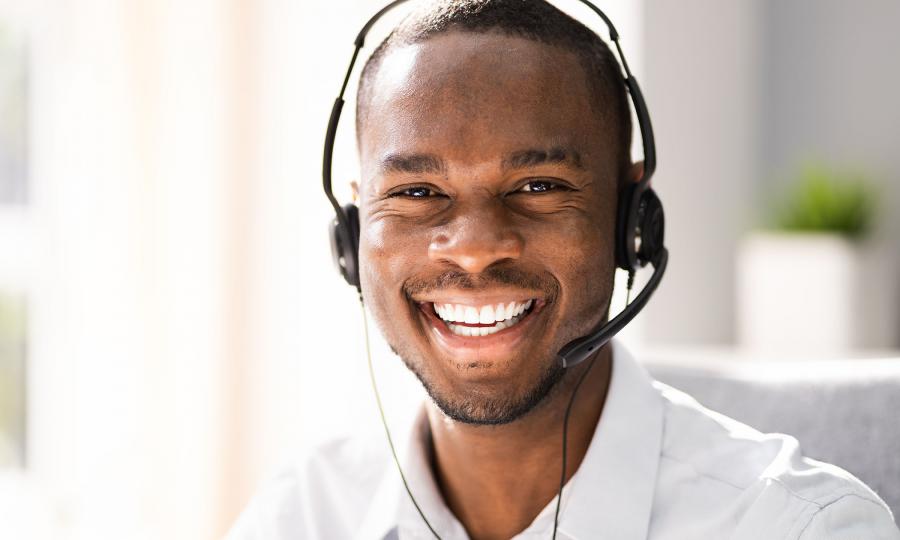 "We needed to reduce and improve time traffic congestion. Camis responded with the development of a timed reservation solution which has helped us keep people safe and actively outdoors."

Gord Costie, Director, Conservation Area Services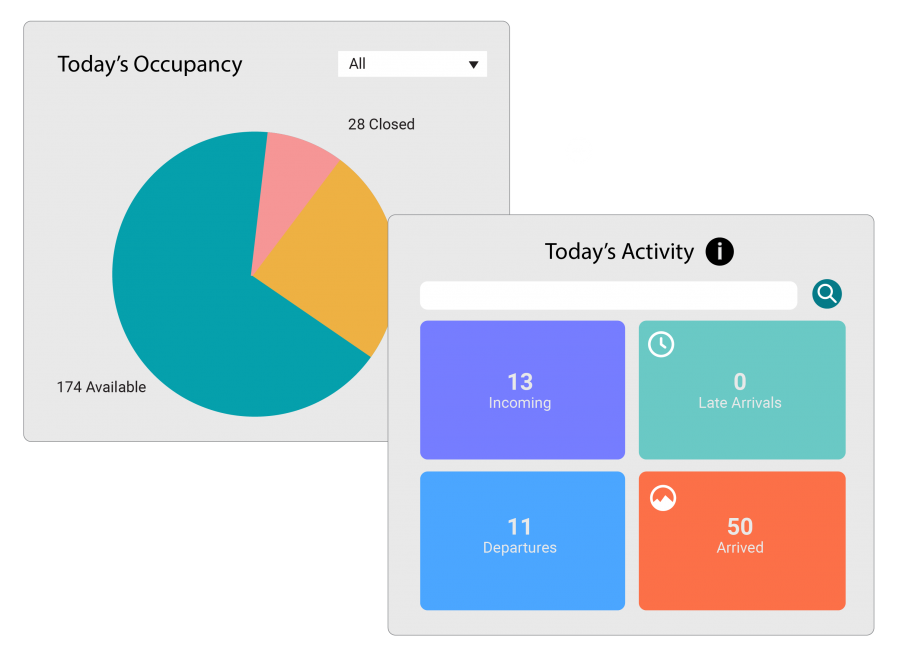 Manage arrivals and departures like a pro!
Count on real time data at the gatehouse and in the office. Know availability and anticipate arrivals and departures.
Learn more
Understand your operation with Advanced Reports
Every aspect of your operation produces information you need to know. Camis digs deep into the data and makes sense of it all. Advanced Reports provides a generous supply of data reporting options so you gain the insight you need when you need it.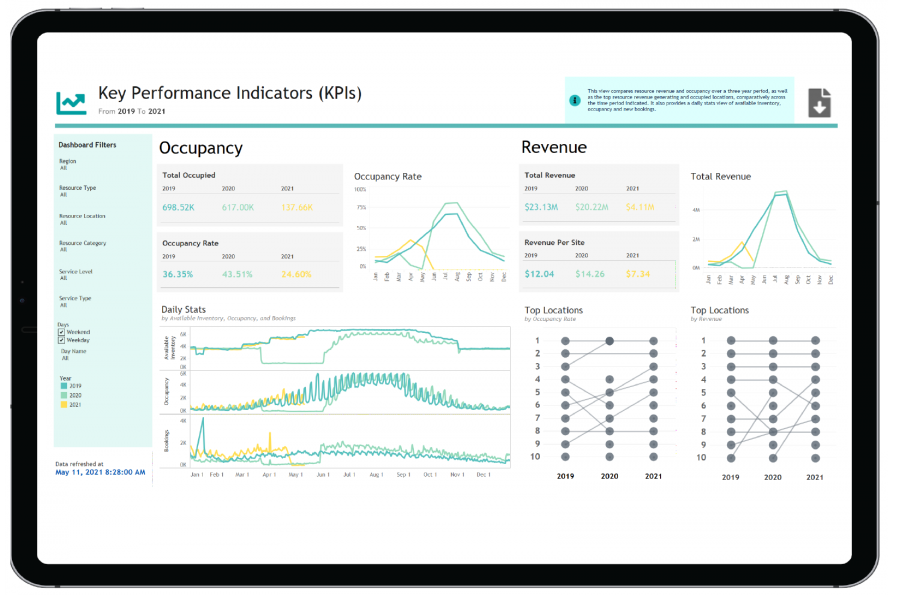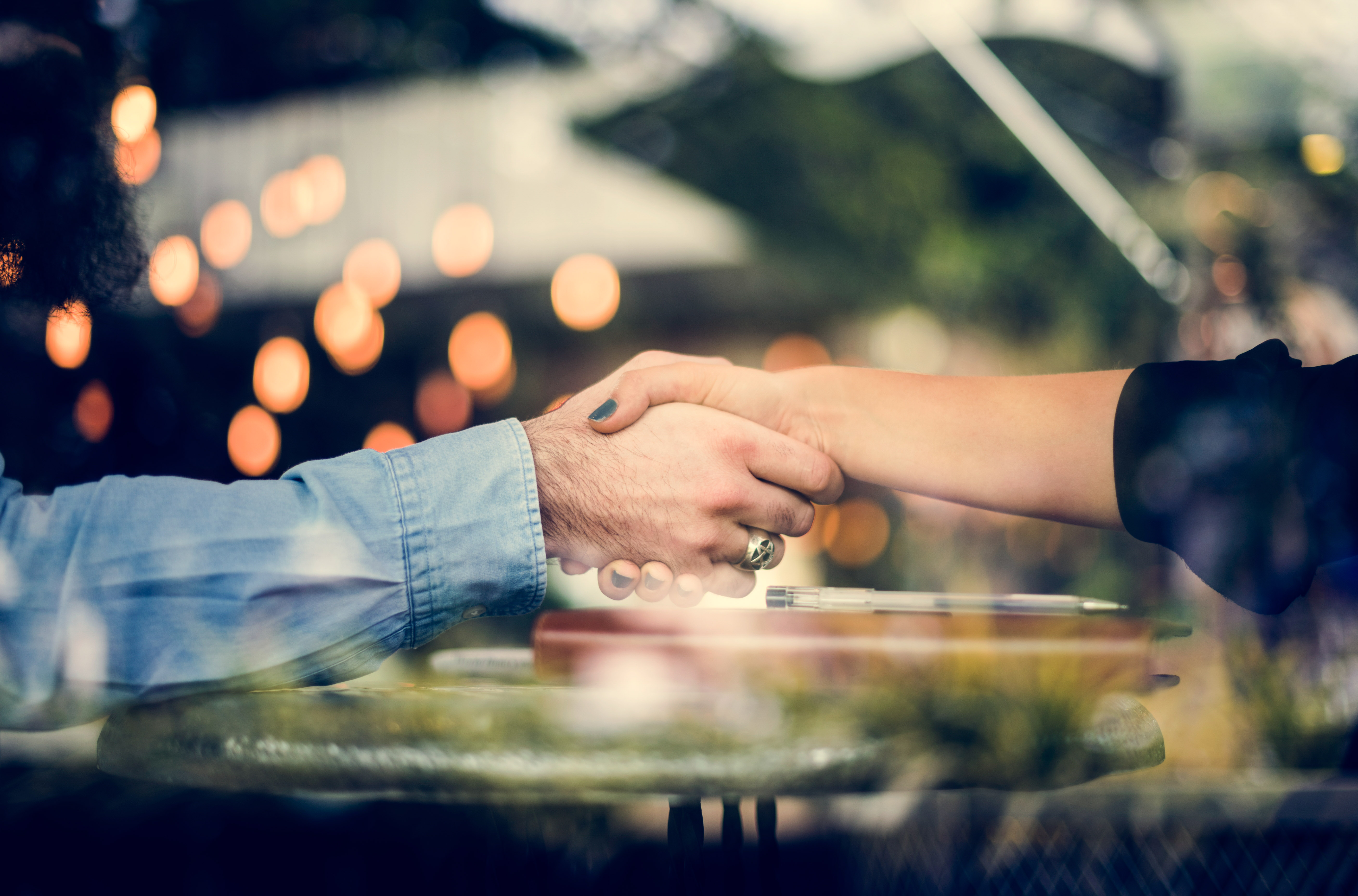 Exceptional service
"We came back to Camis. They offer exceptional service!"


Park manager
Government operated park
Contact us for more information
Whether you are just curious, in the research phase, or looking for quotes, we are here to answer your questions. So let's get started.