It starts with people
Before our product, we prioritize people. We partner together to listen to your needs, develop solutions and provide ongoing support.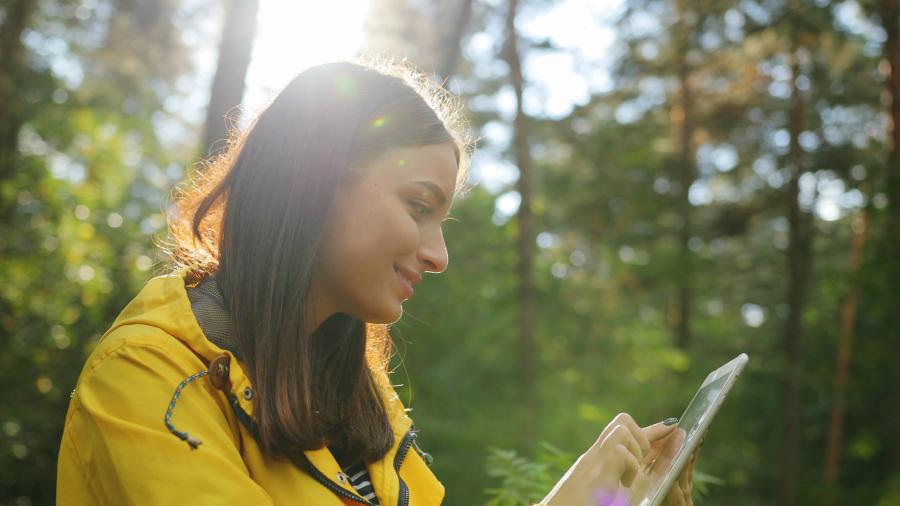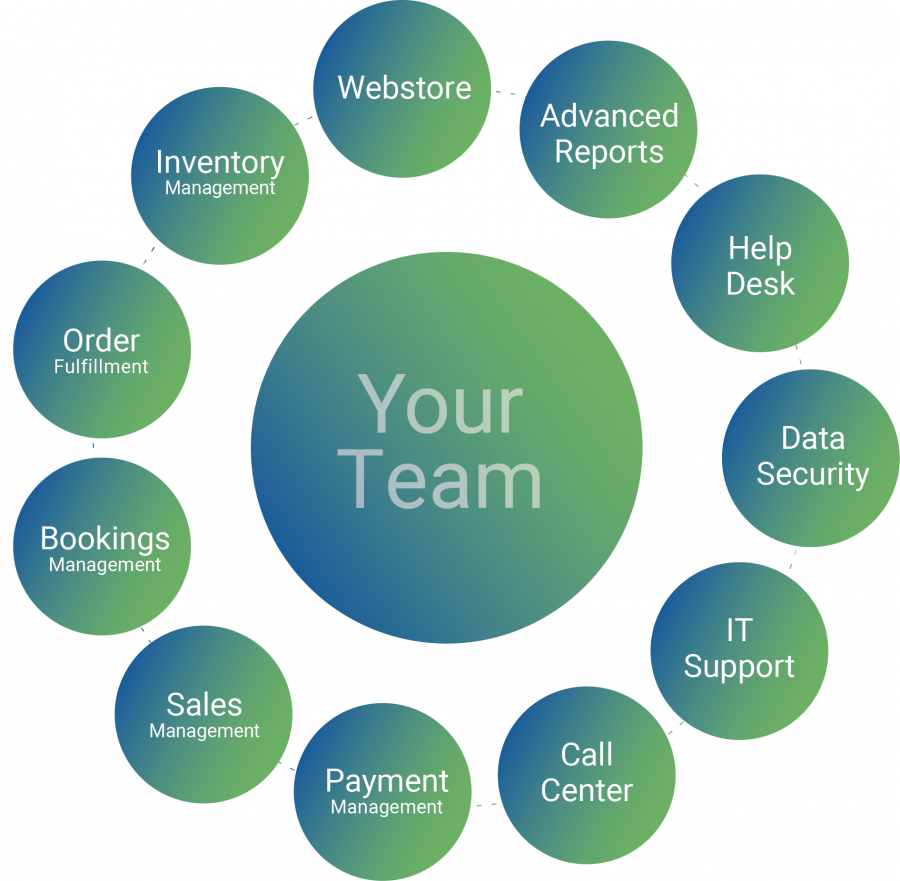 Connecting people with information and tools
Your solution will be customized and can include a booking and operations management solution designed to integrate with your existing systems. 
Contact us and learn more
You decide on the direction
Once you know the features and services you want, your solution will be customized to meet your requirements. Your Camis team will partner with you to ensure integration and migration is seamless and your new system operates at peak performance. 
Tell us what you are looking for