Camis Announces 3 Year Grand River Conservation Authority Contract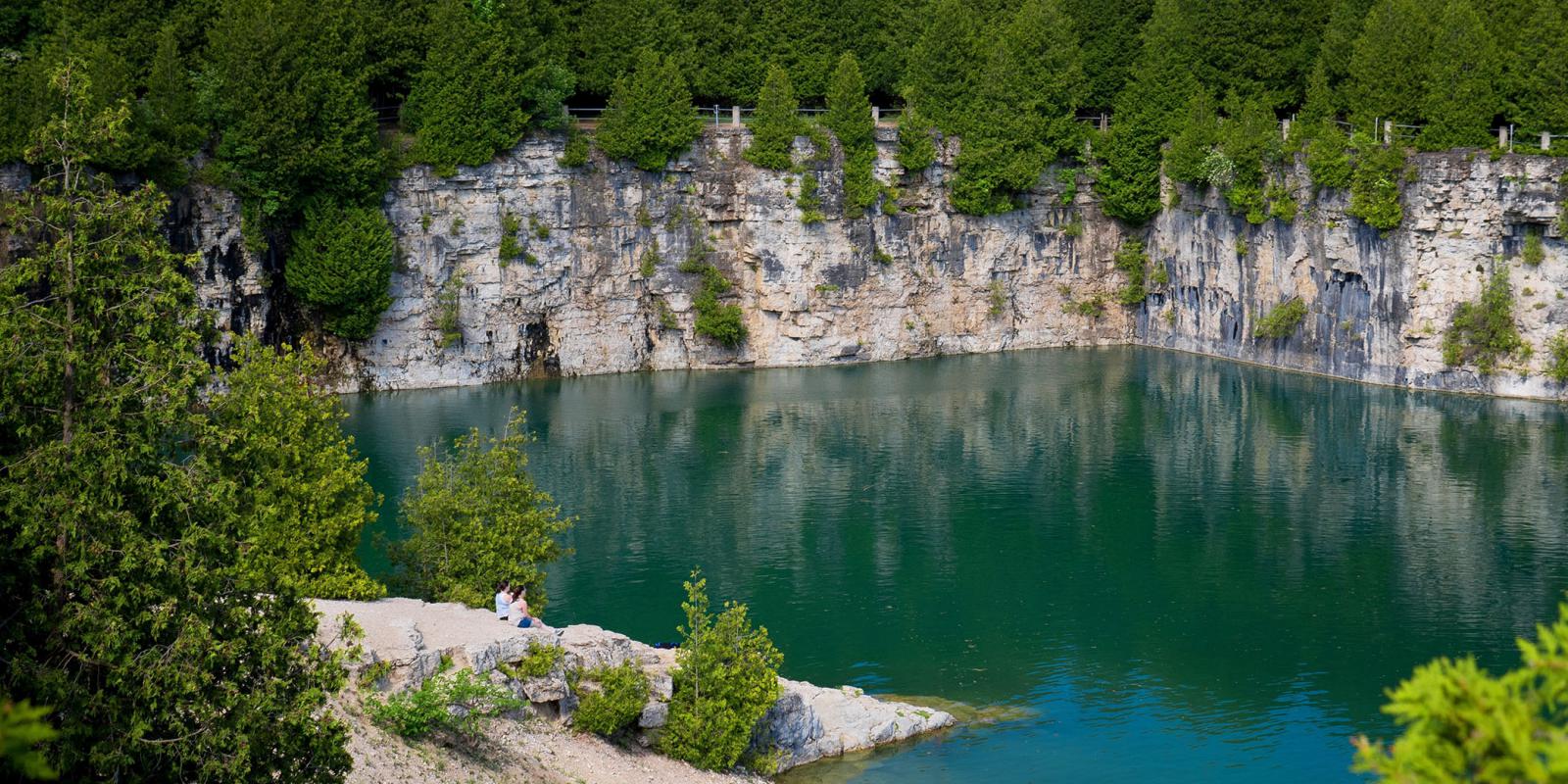 Camis Inc. is pleased to announce that a contract with Grand River Conservation Authority (GRCA) for the provision of a reservation and park management system commenced January 1st, 2022, and runs through to December 31st, 2025. The feature-rich solution will provide campers with information and access to GRCA's inventory of over 1,885 campsites.

GRCA offers camping at 8 of their conservation areas: Brant, Byng Island, Conestogo Lake, Elora Gorge, Guelph Lake, Laurel Creek, Pinehurst Lake, and Rockwood. The new reservation platform will make it easier to understand the features of each campsite, campsite inventory availability, and provide features that support equitable access to inventory for campers and in-depth back-end data collection and reporting for Grand River Conservation Authority.

The GRCA began taking reservations on their new Camis 5 system on March 15.
Categories
https://www.camis.com/news/camis-announces-3-year-grand-river-conservation-authority-contract

Tech News

https://www.camis.com/news/camis-announces-3-year-grand-river-conservation-authority-contract

Other News