Camis Awarded Contract with City of Thunder Bay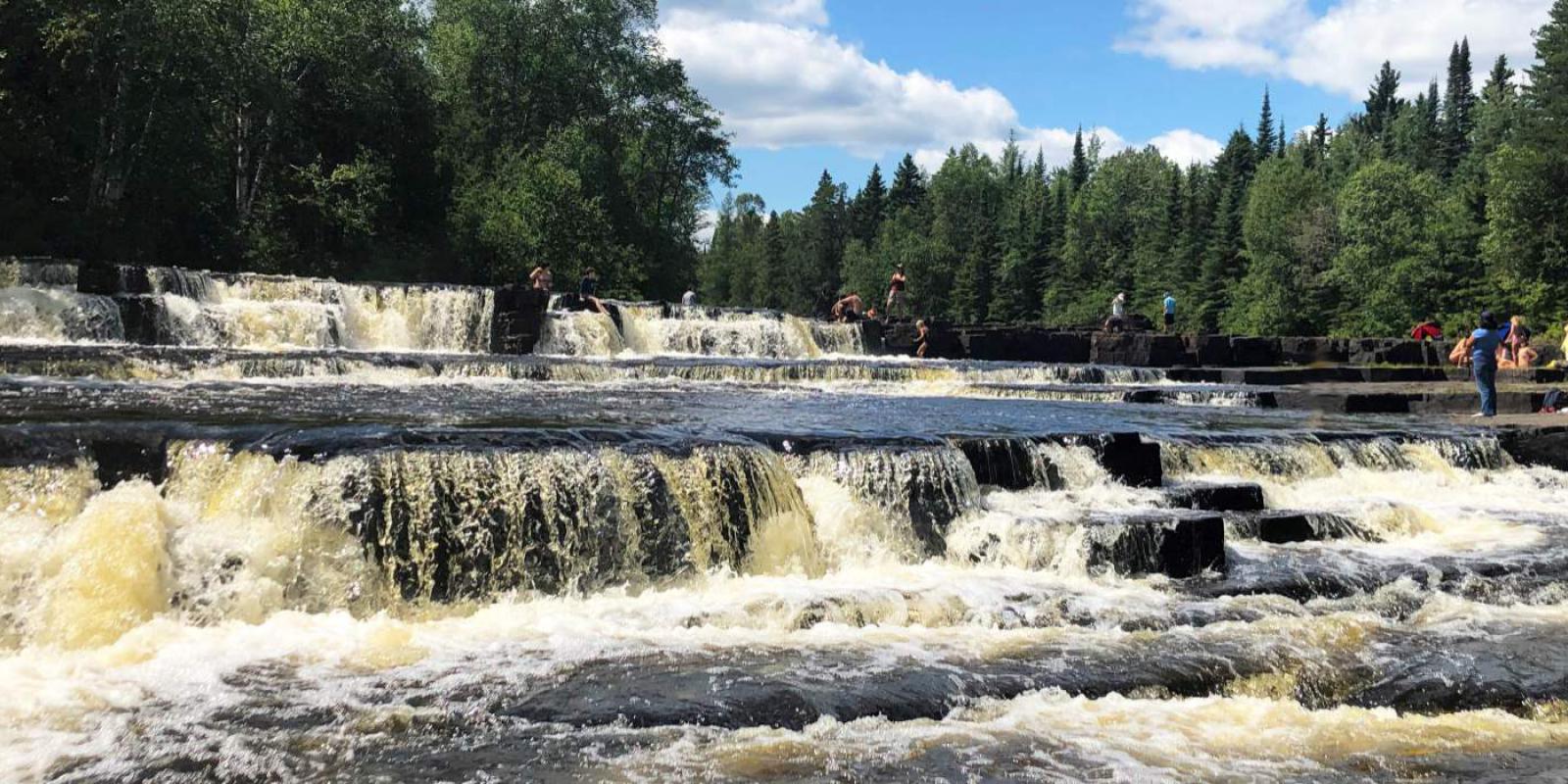 Camis is pleased to announce a new contract with the City of Thunder Bay. Camis will provide an online reservation and campground management system that is scheduled to go live in January 2023.
Thunder Bay manages two municipal campgrounds: Chippewa Park and Trowbridge Falls Park and Campground. Both parks offer different facilities including biking, hiking, and ski trails.

Camis will support Thunder Bay's needs with Help Desk services to ensure park operators are supported. Camis looks forward to making Thunder Bay's campsite and facility inventory available online.
Categories
https://www.camis.com/news/camis-awarded-contract-city-thunder-bay

Tech News

https://www.camis.com/news/camis-awarded-contract-city-thunder-bay

Other News