Camis Awarded Contract with Manitoba Provincial Parks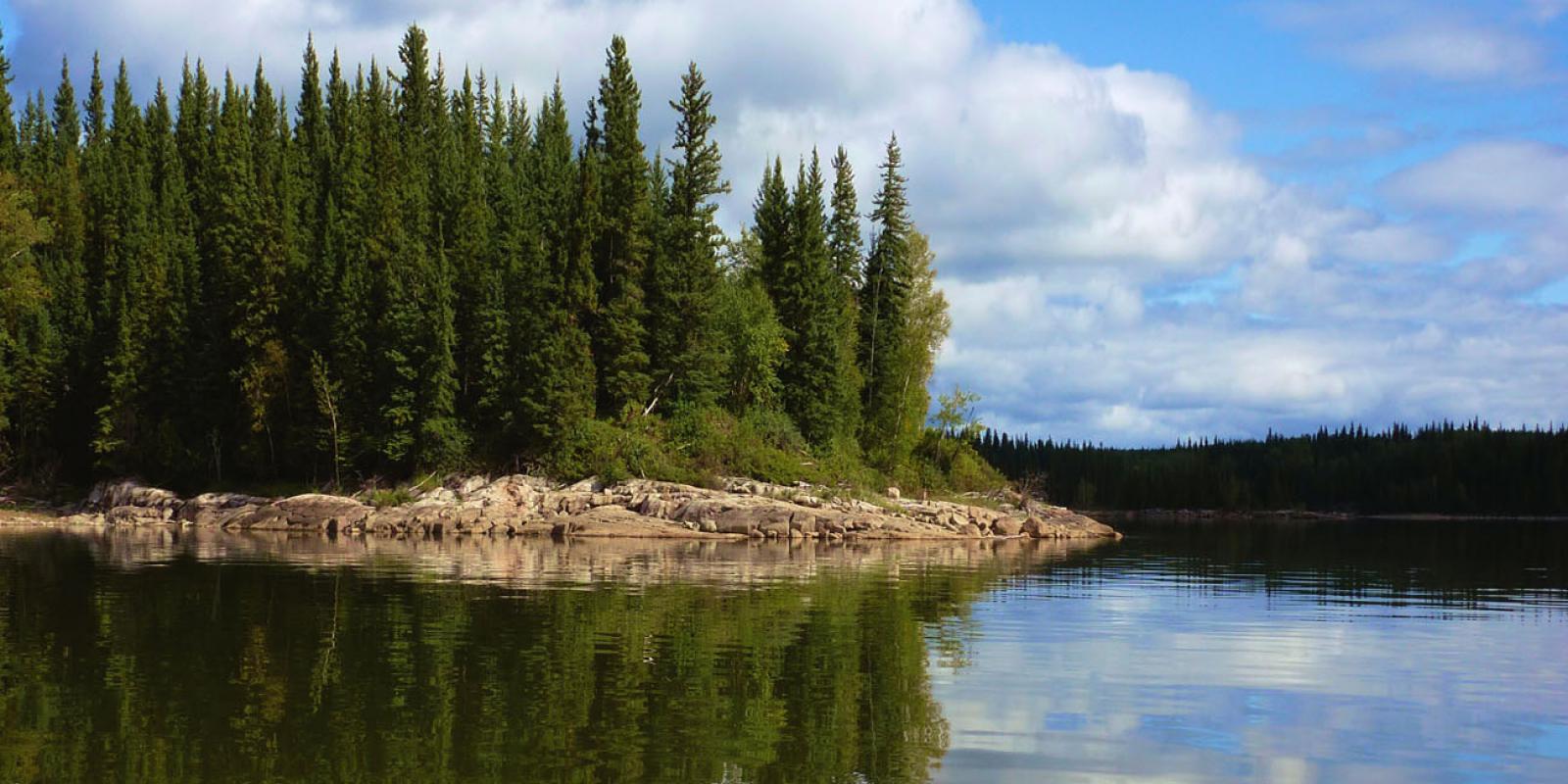 Camis is pleased to provide new reservation solutions and services to Manitoba Provincial Parks. For the past two camping seasons, Camis provided in-house and highly trained call centre services to Manitoba. For the 2023 camping season, Camis and the Manitoba Government will be launching a new reservation service with second-to-none back-end functionality and reporting. This modern reservation system will prioritize an exceptional user experience and allow for easier navigation for campers moving forward.

Over 100,000 campsite reservations are made annually in Manitoba Provincial Parks. Manitoba offers 46 diverse campgrounds among their 28 provincial parks that boast rich cultural heritage and exceptional landscapes including prairie lands, sandy beaches, pristine lakes, and boreal forests. 

"We are thrilled to expand our partnership with Manitoba Provincial Parks and launch their new reservation system just in time for the 2023 camping season," said Kim Mackie, CEO of Camis.

Camis is pleased to announce the continuation and expansion of its partnership with Manitoba. Visitors can look forward to the new reservation system launches starting on Monday, April 3rd, and continuing throughout the week. 
Categories
https://www.camis.com/news/camis-awarded-contract-manitoba-provincial-parks

Tech News

https://www.camis.com/news/camis-awarded-contract-manitoba-provincial-parks

Other News