Camis Awarded Contract with Parks Canada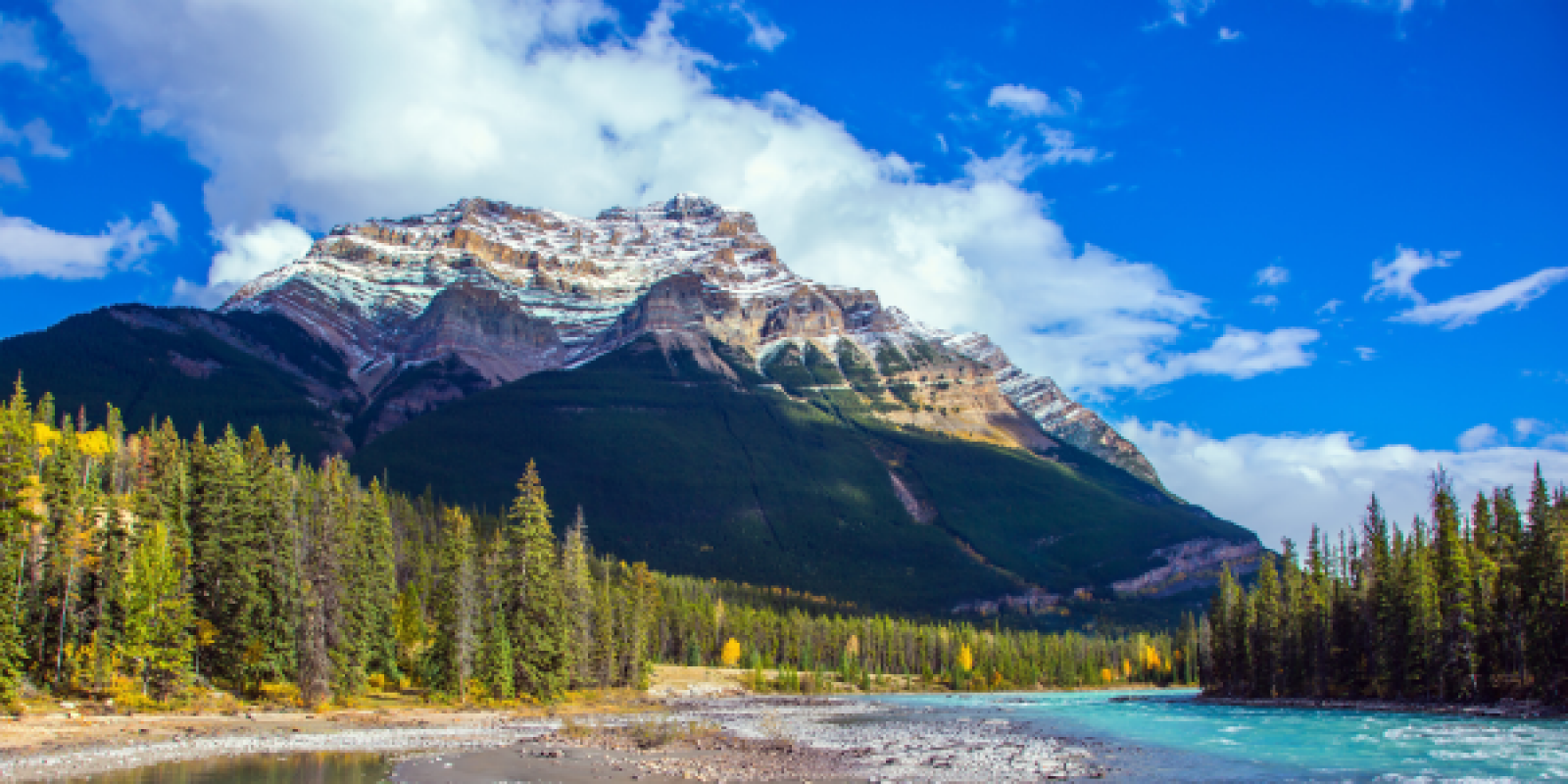 Parks Canada Contract Awarded
On July 18th, 2023, Parks Canada announced that Camis Inc. secured a long-term contract for reservation and visitor management solutions and services. 
This significant achievement underscores our commitment to delivering exceptional technology solutions to over 750 government-operated parks, marinas, and harbors, and reinforces our position as a trusted partner in the public sector. 
Camis provides the Parks Canada Reservation Service (PCRS) currently used for reservations at national parks as well as national historic sites, national urban parks, and national marine conservation areas throughout Canada. Under the terms of the contract, Camis will continue to provide Parks Canada with a central reservation system through November 2029, with an additional five one-year optional periods. 
Parks Canada, known for its dedication and responsibility to environmental conservation and public access to areas of natural and cultural significance, understands the need for an effective reservation and visitor management solution. This new contract will allow us to partner with Parks Canada to enhance their operations and provide an exceptional experience for park visitors. 
We are thrilled to continue our partnership with Parks Canada. This achievement is a testament to our team's dedication to delivering exceptional solutions and our commitment to meeting the unique needs of Parks Canada. We look forward to further supporting Parks Canada's efforts in creating memorable outdoor experiences for the public. - Kim Mackie, CEO of Camis
With over 40 years of experience, Camis is a leading provider of technology specializing in solutions for reservation and park management. With a focus on innovation, usability, and customer satisfaction, Camis delivers comprehensive software solutions and services tailored to the unique needs of government-operated parks. 
Parks Canada Reservation Service - Contract Award Reference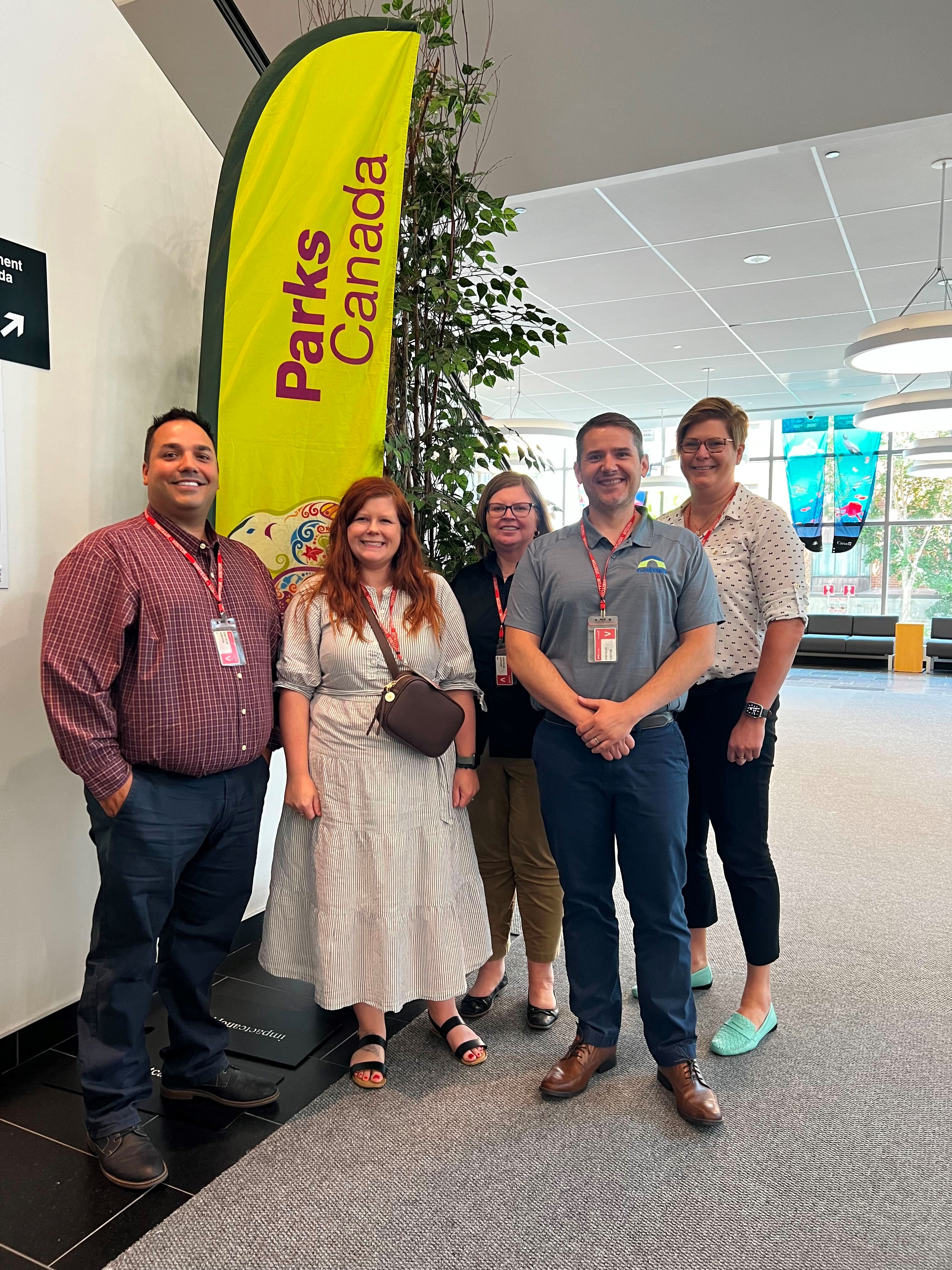 Categories
https://www.camis.com/news/camis-awarded-contract-parks-canada

Tech News

https://www.camis.com/news/camis-awarded-contract-parks-canada

Other News