Camis To Provide BC Parks with New Reservations System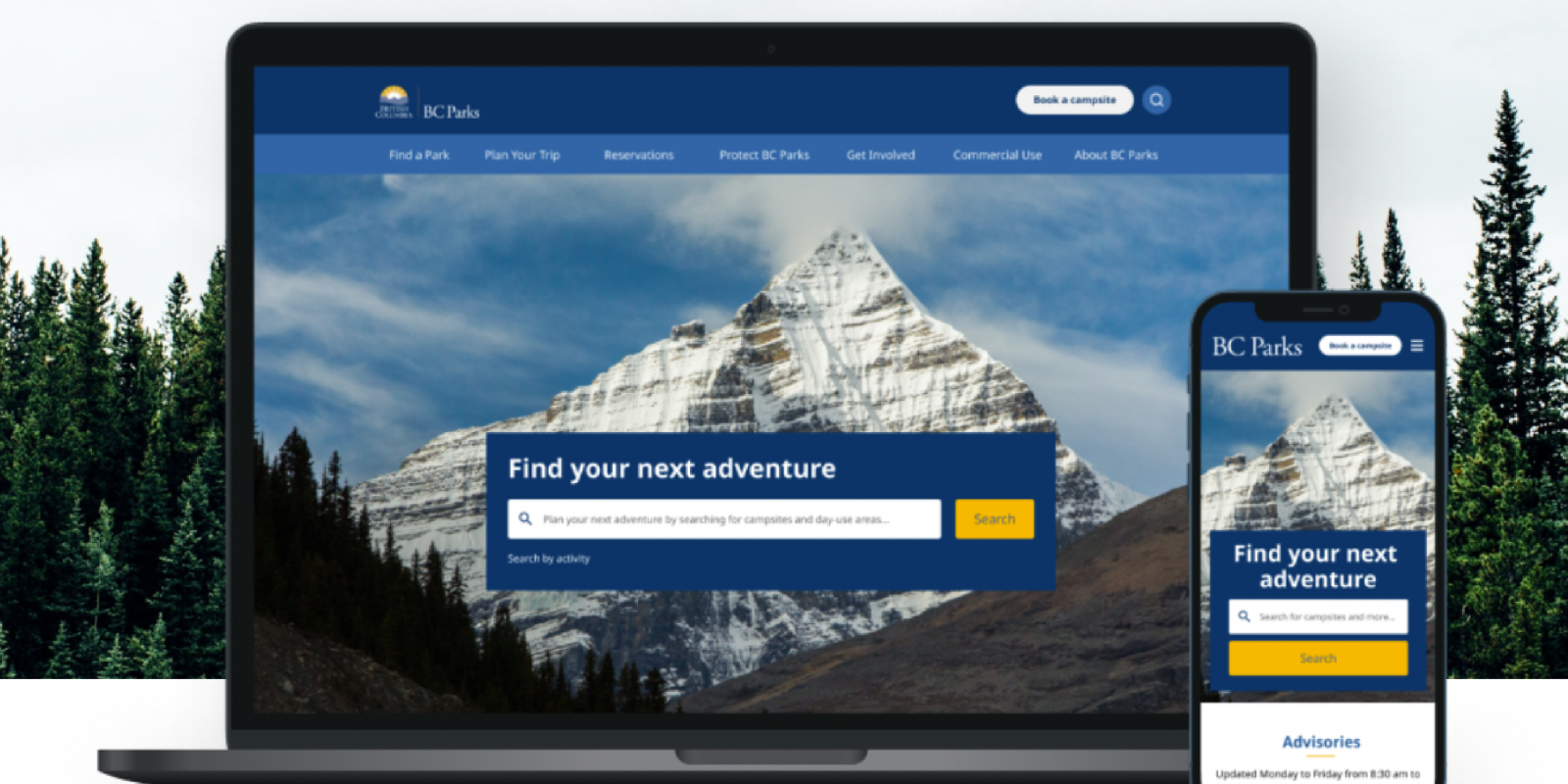 Camis is pleased to share that we will be partnering with BC Parks to provide their over 26,000,000 anticipated visitors during the 2022 camping season with an intuitive, easy-to-use reservation system for booking campsites, cabins, group, and backcountry reservations. In addition, Camis will also be supporting BC Parks' campground visitors with our industry leading Call Centre and Help Desk services, ensuring guests and park operators are supported through their next great BC adventure.
Through interviews with hundreds of visitors, BC Parks has invested heavily in gaining a thorough understanding of what campers expect in a reservation system, and Camis is committed to meeting those expectations. As one of Canada's most sought after camping and backcountry destinations, BC Parks offers 1033 provincial parks and protected areas, with over 10,000 designated campsites. As the popularity of camping continues to grow, Camis looks forward to facilitating camping and backcountry experiences for BC Parks' guests. 
Categories
https://www.camis.com/news/camis-provide-bc-parks-new-reservations-system

Tech News

https://www.camis.com/news/camis-provide-bc-parks-new-reservations-system

Other News