Camis USA Wins Michigan Central Reservation Contract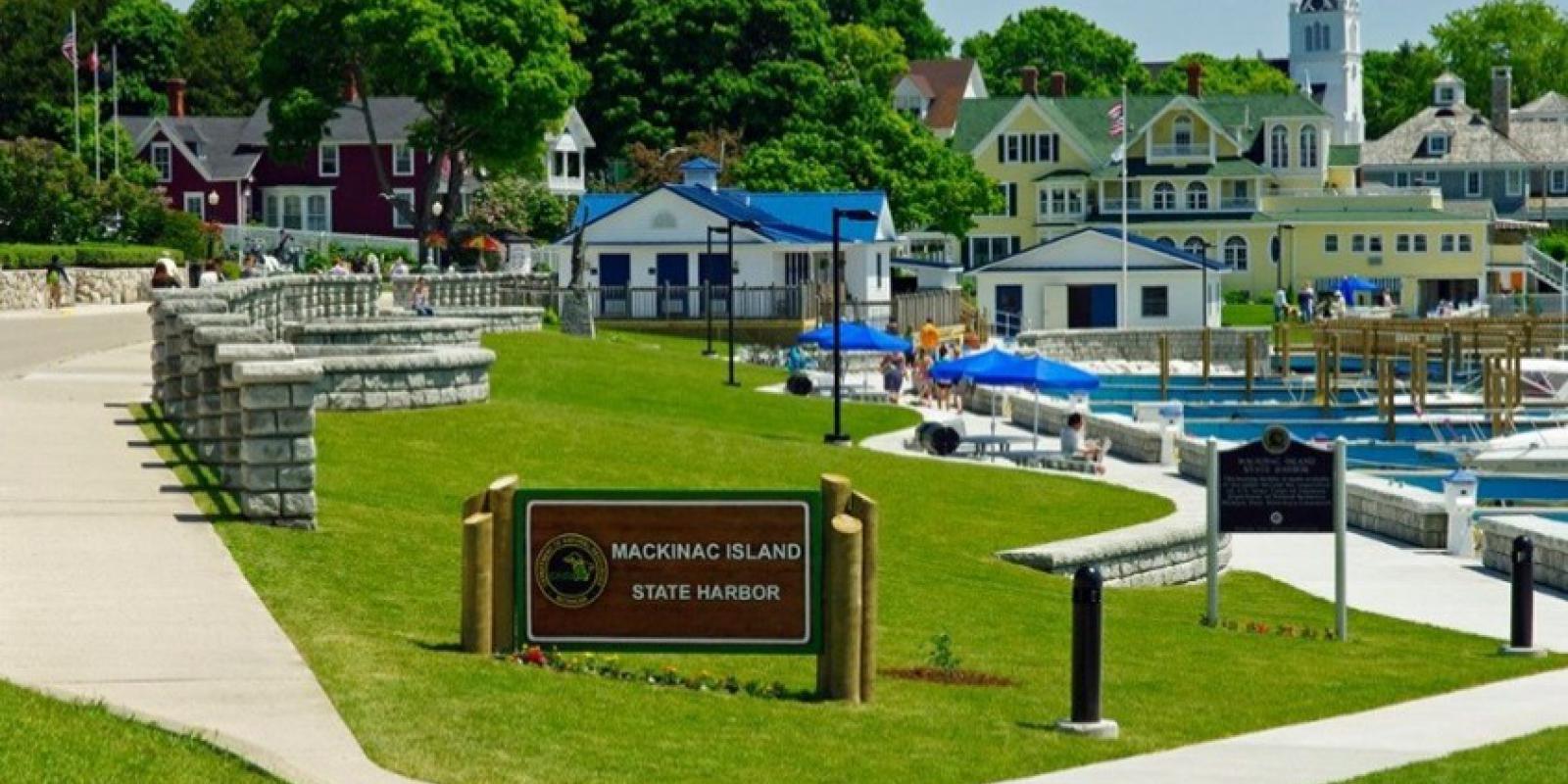 Camis USA, Inc. has won a 7-year contract to continue operating the central reservation system (CRS) for the Michigan Department of Natural Resources (DNR).  The Notice of Intent to Award the new contract was posted by the State of Michigan Procurement department on December 17, 2021; a decision that was made public after a competitive bidding process was concluded. The Notice of Intent to Award communicated that "Camis USA, Inc. provided the best value for the State," echoing the commitment Camis makes to technology, performance, and service.  We are very pleased that the announcement also noted the focus Camis places on client support; it's an important part of our business model which can at times be under valued in a procurement process. The new contract will commence on January 14, 2022, continuing through to January 14, 2028, with contract renewal options for an additional 5 years.  
In fulfillment of the contract, Camis will expand upon the existing onsite and online reservation system and continue use of our U.S. based call center to provide reservation customer service on behalf of the DNR. Camis will continue to host the Michigan CRS call center and help desk in its facility in Ann Arbor, Michigan, a facility that serves as the Camis USA Headquarters, and hosts services for this and several other reservation projects for government park systems.  "We are excited to continue our relationship with the Michigan Department of Natural Resources and look forward to securing and creating additional jobs as a result of the newly awarded contract" says, Doug Hall, Camis' President.
Since 2013, Camis has operated a multi-channel, real-time reservation system for the State of Michigan.  The system has provided one of the most advanced e-government solutions for state parks and harbors in the United States, processing over 3 million reservations in that time. As Camis continues to provide for the needs of the State of Michigan Department of Natural Resources through software features and field and headquarters staff support, expect Camis US operations to grow to meet new contract requirements and the demand for a more advanced reservation solution.
Categories
https://www.camis.com/news/camis-usa-wins-michigan-central-reservation-contract

Tech News

https://www.camis.com/news/camis-usa-wins-michigan-central-reservation-contract

Other News