Innovation Needs Diversity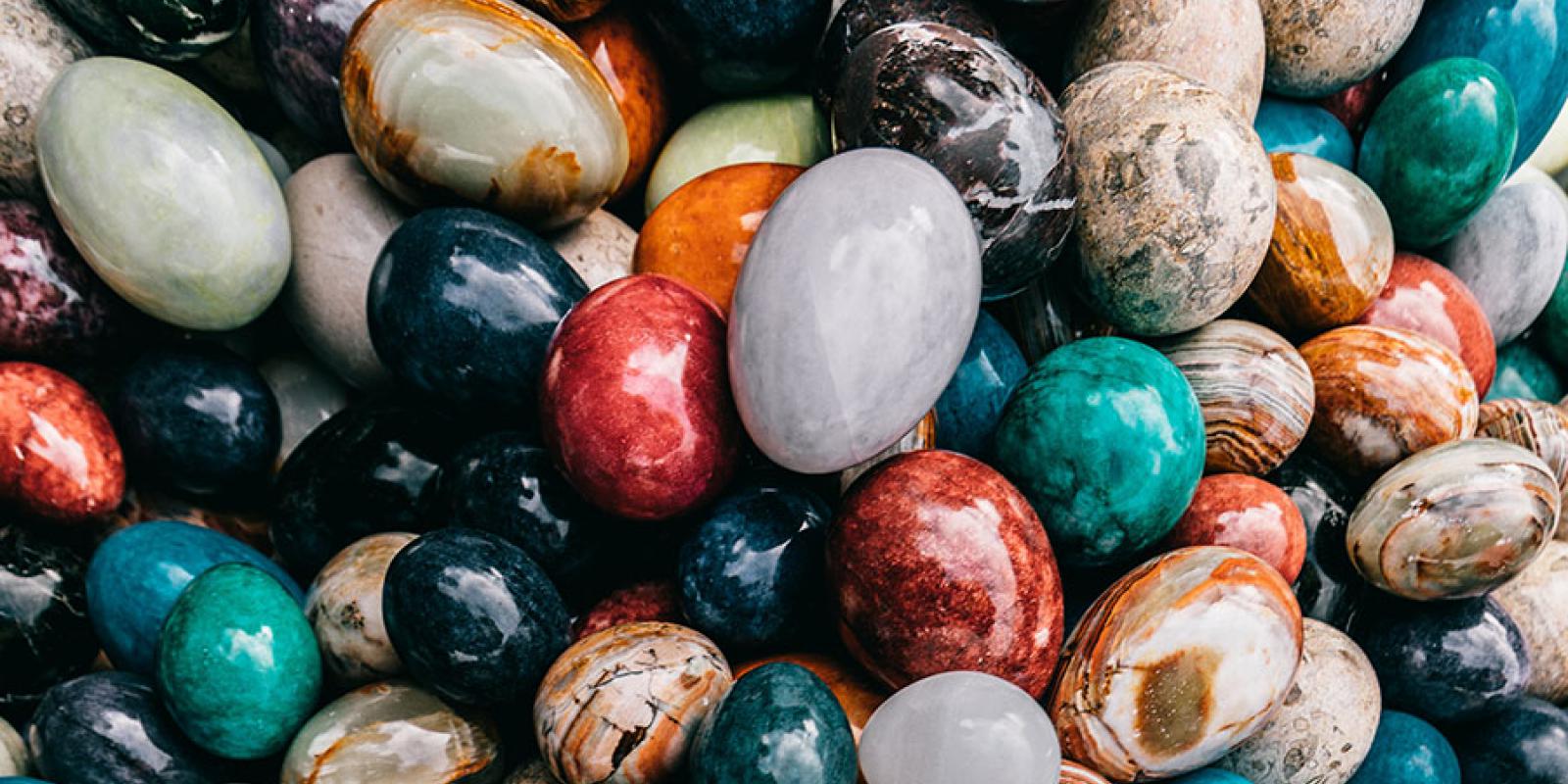 There is no doubt that the phrase, "diverse workforce" is trending and so it should. North America has one of the world's most culturally diverse population in the world. At Camis, we see this as opportunity because we recognize a diverse workforce as an essential ingredient for innovation and organizational success.
Diversity is not exclusive to ethnicity, cultural background, or skin color; it is that and much more. It encompasses the characteristics which make each person unique and firmly establishes that inclusion be prioritized for all. While some fixate on what might make us different, we celebrate it. 
Here are some reasons we see diversity as an exceptional approach to a high-performing workforce and the driving force behind organizational and product innovation.
Effective problem solving
A person's perspective is the result of influencers such as culture, education environment, and experiences. Workforces that are diverse benefit from a larger pool of ideas that surface because of each person's unique background. Less popular, less conventional, or completely foreign ideas become a source for creative solutions to choose from; almost always resulting in greater problem-solving success.
Quality job candidates
One of the phrases you might hear from a Camis employee is, "always leave space around the campfire." This is one of the values we embrace and try to live out and is the reason we take a very open-minded approach when we seek out new talent. If people feel they will be welcomed and can add value to our team, they are more likely to apply for a job. We know that an inclusive culture provides an enjoyable place to work and attracts a larger pool of quality applicants.
More innovation
Innovation is where valuable solutions come to life and new products and features are created. It is when an idea becomes a practical reality. You see innovation every time we launch a new product feature such as the recently launched Site Availability Notification feature. 
The best teams know that innovation starts with a problem worth solving and an ample pool of ideas on how to solve it. Diversity harnesses everyone's unique and often generous toolbox of skills and ideas that drive the processes of innovation so we can get the ideas on our product roadmap.
Better performance
When employees identify coworkers as an interesting community of caring people from a variety of cultures and lifestyles, who are knowledgeable and skilled, they can gain insights and build new knowledge and skills from one another. This mindset cultivates confidence and skills, something which always produces better performance.
Improved job satisfaction
Often apathy can become the enemy when it comes to job satisfaction. Diversity challenges the status quo, another value we encourage at Camis and a proven way to grow personally and professionally; directly impacting job satisfaction and success.
To simplify diversity, we might say that no two people are alike and that is a good thing. At Camis, we believe that every outcome starts with innovative ideas and innovation needs a diverse workforce.
Categories
https://www.camis.com/news/innovation-needs-diversity

Tech News

https://www.camis.com/news/innovation-needs-diversity

Other News