Parks Canada Contract Extension Awarded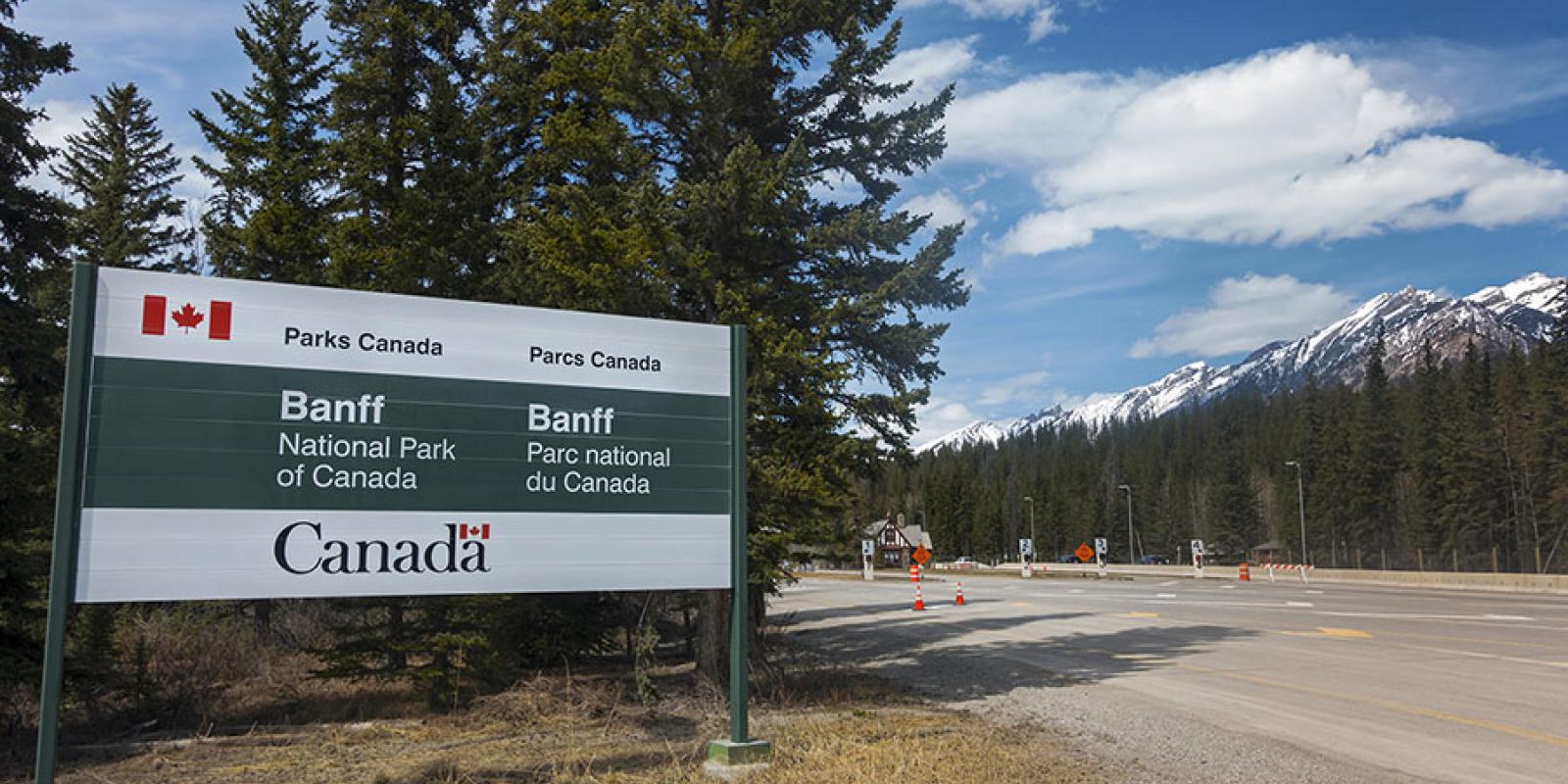 Camis is a leading provider of reservation and park management solutions supporting over 500 government operated parks, marinas, and harbors. Through feature rich Software as a Service (SaaS) systems and in-house Call Centres located in Canada and the United States, Camis is well positioned to meet the changing needs of present and future clients. 
Contract Extension Awarded
Camis Inc. has been awarded a contract extension from Parks Canada for the provision of the Parks Canada Reservation System (PCRS), presently used for reservations and management at 38 national parks, historic sites, and national marine conservation areas throughout Canada. Parks Canada has had a contract with Camis since 2012. Under the terms of the contract, the fall of 2021 was set to conclude the contract. This extension means Camis will continue to provide Parks Canada with a central reservation service until the end of October 2022.
Doug Hall, President, commented: "We strive to maintain a high level of service, and the success and efforts of our product and service teams have set a high bar. We consider it a great privilege to provide our reservations services to Parks Canada and want to thank Parks Canada for extending the contract and recognize every employee at Camis for the role they play in supporting all of our clients."
Media Inquiries:
Camis Inc.
Dan Garofalo, VP
Business Development
1-800-371-6006
Categories
https://www.camis.com/news/parks-canada-contract-extension-awarded

Tech News

https://www.camis.com/news/parks-canada-contract-extension-awarded

Other News