Parks Canada - Digital Government Community Awards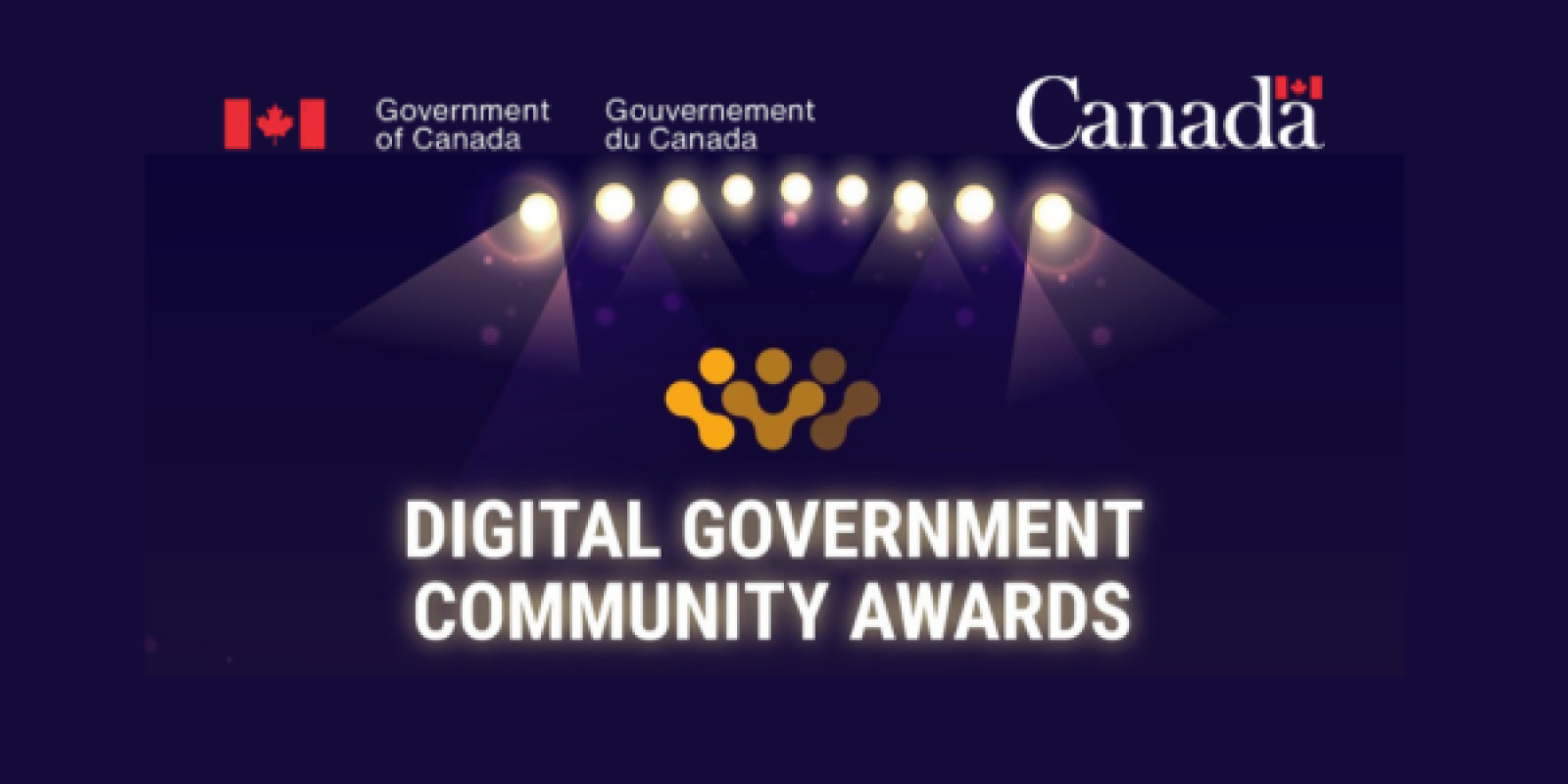 What are the Digital Government Community Awards?
These awards recognize excellence in delivering results for Canadians through digital tools and practices, with a focus on high-impact initiatives, exceptional contributions, and best practices in implementing the Government of Canada's Digital Ambition.
Parks Canada Award
Parks Canada was nominated and won in the outstanding Digital Leadership Category for the Parks Canada Reservation System. 
For this award, the Chief Information Officer of Canada recognizes individuals in an organization for outstanding achievement in:
developing creative approaches to securing strategic alliances with key internal and external partners
empowering staff to support the digital vision
highlighting and achieving results toward realizing the Government of Canada's Digital Ambition
additional information can be found here
 
Award Recognition
This outstanding award is a recognition of what the entire Camis and Parks Canada teams have done to deliver a reservation system specific to Parks Canada's needs in record time. The Camis team listened to their requirements; we had the openness to try new solutions with a dedication to enhancing the Parks Canada visitor experience.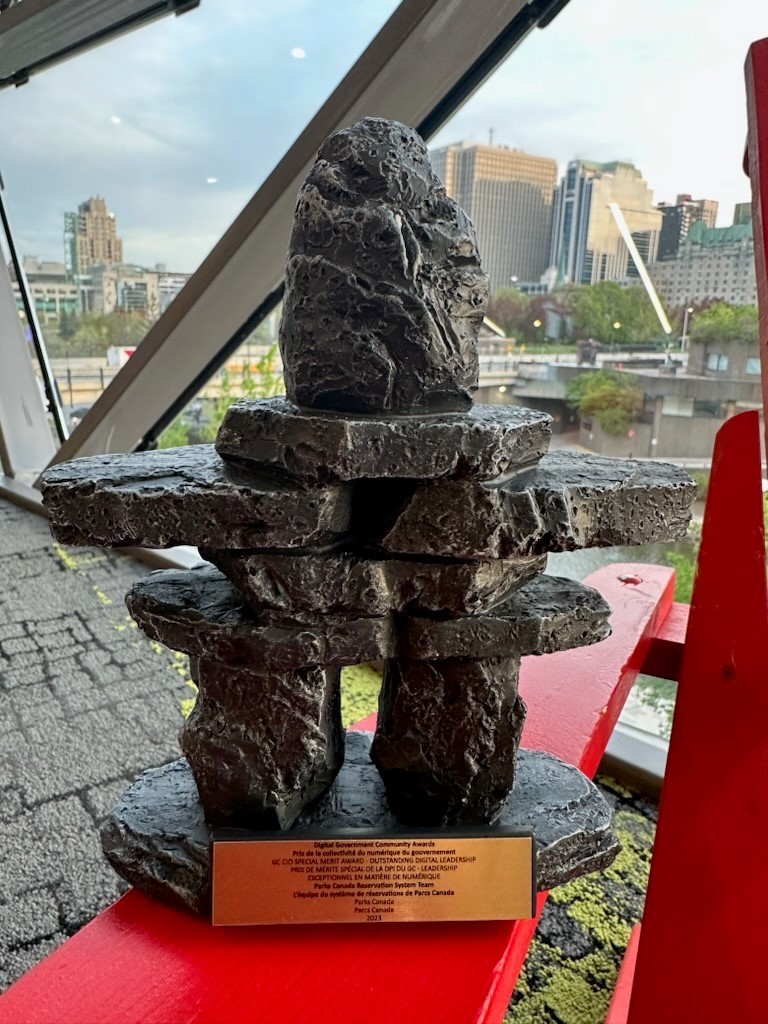 Categories
https://www.camis.com/news/parks-canada-digital-government-community-awards

Tech News

https://www.camis.com/news/parks-canada-digital-government-community-awards

Other News