Spring Training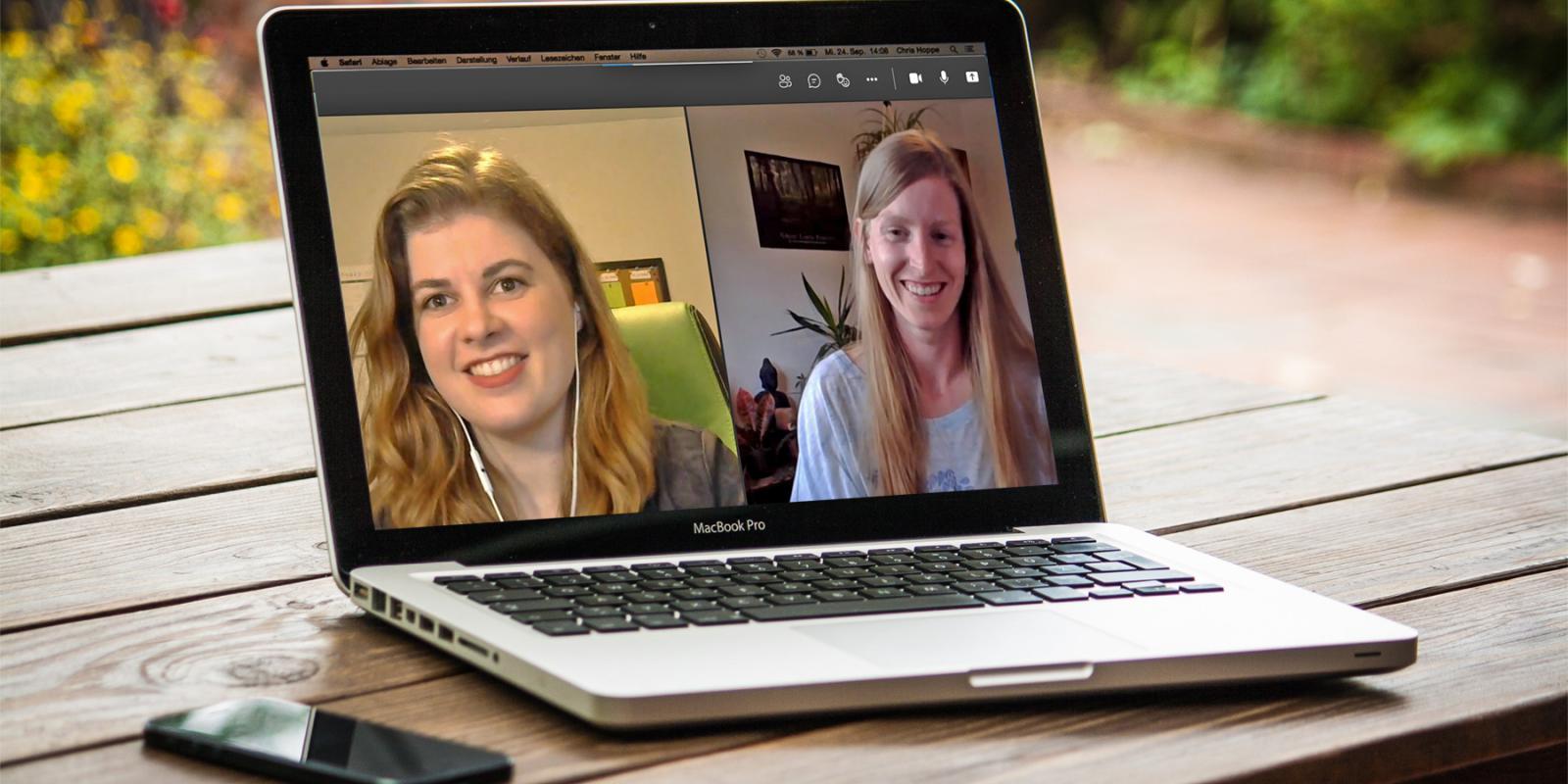 Over the past few months, Camis has partnered with over 450 government-operated locations to deliver comprehensive product training to their employees. We do this as part of our ongoing commitment to customer success and know that training is key to the early adoption of our reservation and management system and supports park employees to do their jobs with greater accuracy and confidence.
Our product specialists, Sara Stanislawski and Kaitlin Balt typically conduct workshops at customer's sites. Their annual spring training tour would normally take them on the road, putting on nearly 10,000 miles or 16,000 km across the United States and Canada. It is no surprise that their regular tour required a detour due to Covid-19, and while our team missed the personal contact, all training was done remotely. Despite the challenges Covid presented, the training has been highly successful.
For many organizations, fast-tracking over to virtual training was an extreme challenge and experiment at best; for Camis, we were well equipped since we have offered remote training options for several years. Over a period of about 8 weeks, we delivered workshops to nearly 1200 park employees at 45 separate training sessions.
Even without the travel, spring training is no small undertaking and involves 1000's hours from our product specialists as they not only organize and facilitate the training but also plan and create the training tools and programs that a Camis customer has access to. This transfer of knowledge equips park employees to know the Camis booking and management system well enough to confidently assist guests and manage park operations. The full certification training covers the entire software feature set and processes for all roles. The refresher training focuses on changes from last season, FAQs that came into the help desk last season, and a review of the most important daily tasks park employees encounter.  We introduce and demonstrate the improvements made to the system over the offseason, and refresh park staff on how to complete their day-to-day tasks. The average workshop length is about 3-4 hours for a full training session and 1 – 2 hours for refresher sessions. 
 
Each organization works with our team to define how they want their training to unfold and how and if testing is part of the program.  Not every park requires knowledge assessments of their staff but those who do find that the results are favorable, and most staff achieve a grading of over 80% on their first attempt. We consider this helpful as we work towards ongoing improvement in our training techniques and resources.
 
Virtual training is here to stay going forward. That said, there is no substitute for an in-person experience, and we are eager to be able to offer in-person training once again in future seasons. In-person does offer a different experience; it is more flexible to meet the common needs of the group, with more hands-on exercises which trainers can more easily monitor. Personal experience also provides a better opportunity for individual assistance. We also find that in-person generates more back-and-forth discussion than we get with a virtual-only format.
 
For Camis customers, access to training is ongoing and takes many forms. If your team needs training and training tools, contact your Client Account Manager so we can put the right information and skills in the hands of your team.
Categories
https://www.camis.com/news/spring-training

Tech News

https://www.camis.com/news/spring-training

Other News